Press releases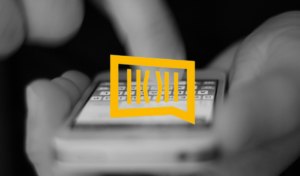 The journalist of the N1 television in Serbia, Zaklina Tatalovic, was threatened and insulted on Twitter by two people in the past few days. In the messages she received, it is stated, among other things, that she should be...
Events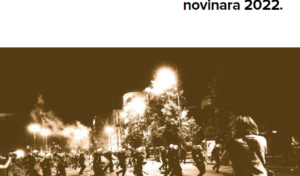 Sarajevo, 30.03.2023. – The BH Journalists Association organizes the presentation of the research "Indicators of the level of media freedom and safety of journalists in BiH 2022", which will be held on...
From Media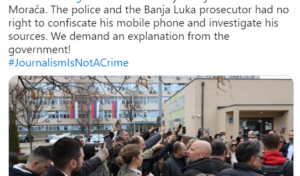 Sarajevo, 02.03.2023. – The European Federation of Journalists (EFJ) joined the BH Journalists Association (BHJA) in condemning the police interrogation of SrpskaInfo portal journalist Nikola Morača in Banja Luka....
Jobs
The Bavarian Journalists' Association (BJV) is announcing the "Special Award Ukraine" Europe-wide as part of its competition for Press Freedom Day. The prize is valued at 1,000 euros. The call for entries is...
---
DONORS
---
---
SPONSORS
---