Press releases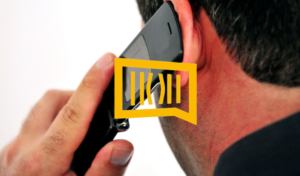 A young journalist from Zadarski list, Toni Perinic, received threats on August 9, 2022, after investigating a case of tourist fraud on which the Tourist Board received at least 30 complaints. Searching the internet, Perinic...
Events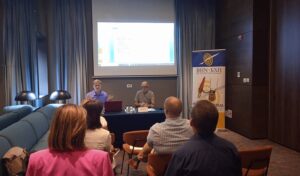 Sarajevo, 26.07.2022. – The perception of the journalism community in Bosnia and Herzegovina about the transparency and communications of the judiciary is extremely negative, and the judiciary has so far not made enough...
From Media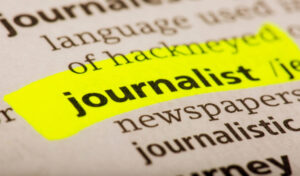 The Council of Europe recorded 23 attacks on journalists and violations of their rights in the region on its Platform for the Protection of Journalism and Safety of Journalists since the beginning of the year. Of these, ten...
Jobs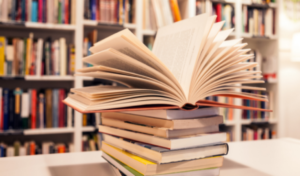 The "FOUNDATION ALEXANDRA STEFANOPOULOU FOR THE PROMOTION OF GREEK SPIRIT" has the pleasure to announce the creation of the "LITERARY PRIZE ALEXANDRA STEFANOPOULOU". The PRIZE will be awarded every second year and the PRIZE...
---
DONORS
---
---
SPONSORS
---