Press releases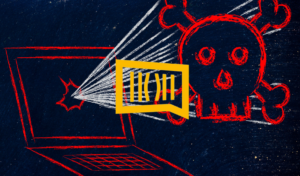 Jelena Obucina, journalist of Nova S TV, was threatened today in direct messages on Twitter with impalement and being burned, all depicted in an atrociously sexualized context. The chilling wording is comprised of constant...
Events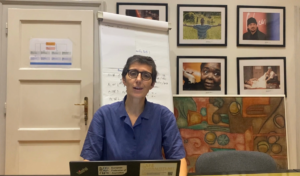 Banja Luka, 15.11.2022. – Lawsuits against editors and journalists for defamation and SLAPP's are currently the biggest threat to media freedom in the entire region, said the president of the European Federation of...
From Media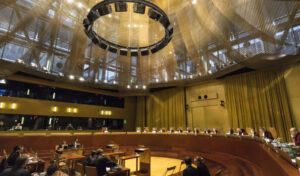 In a landmark decision on 22 November 2022, the Court of Justice of the European Union ruled that the EU anti-money laundering directive's provisions on access to beneficial ownership registers are "invalid". The court found...
Jobs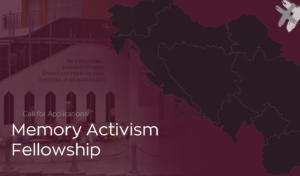 Deadline: 1 October Since 1992, Humanitarian Law Center has worked on documenting war crimes and human rights violations committed in the former Yugoslavia, focusing on the victims and their stories. The organisation advocates...
---
DONORS
---
---
SPONSORS
---