Press releases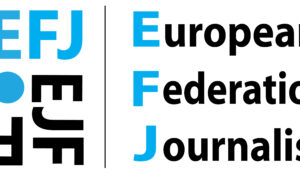 The European Federation of Journalists (EFJ) has joined its affiliates in Bosnia & Herzegovina, Croatia, Kosovo, Montenegro, North Macedonia and Serbia, and four civil society organisations (ECPMF, CPJ, FPU, OBCT) in...
Events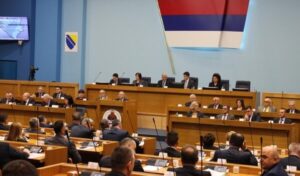 Banja Luka, 20.7.2023. – With 46 hands in favor, 17 against and without a single abstention, the National Assembly of Republika Srpska, led by the coalition of SNSD, United Srpska, SP, SPS, DNS and DEMOS, voted for...
From Media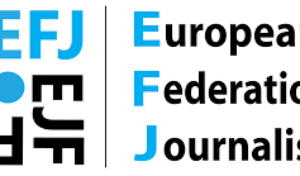 EFJ Director Renate Schroeder wrote about the European Media Freedom Act in an article originally published in Social Europe. Read the article in its entirety here:  Amid a sea of online misinformation, in a 'polycrisis' world...
Jobs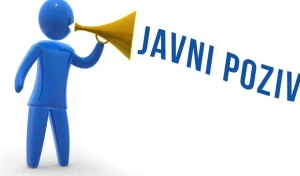 The INFOHOUSE Foundation is looking for six journalists within the project "Improved evidence-based journalism for independent media". Applications until 31.08.2023. Reference number: GIZ 2.2. /2023. 1. ABOUT THE...
---
DONORS
---
---
SPONSORS
---