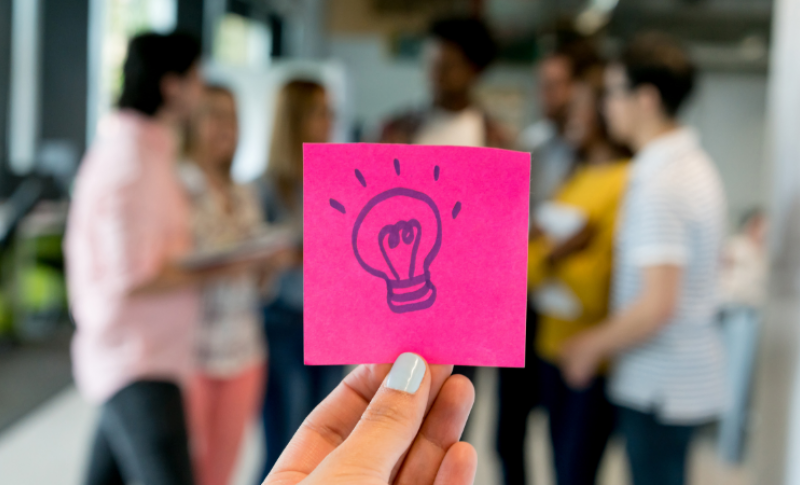 Are you passionate about finding ways to enhance media with technological innovation?
Do you have an idea for a research paper on challenges and emerging trends in digital security?
Are you working on developing innovative tools, models and solutions to boost resilience from cyber-attacks?
"The Balkan Media Assistance Program to Foster Organizational Readiness While Advancing Resilient Development" (BMAP Forward), funded by USAID and implemented by Internews as part of the PROGRESS Human Rights Support Mechanism is opening the call for the 1st Media Innovation Lab, slated for October, 2022. The Media Innovation Lab is an annual event that provides a creative, collaborative space where media professionals, designers, technologists, and others can come together to develop localized tools and projects that will help tackle challenges facing digital media across the Balkan region. This year's Innovation Lab theme will be: Digital Security. This year, our Media Innovation Lab will be organized in a virtually hosted environment.
We encourage teams of individuals, freelancers, and professionals who are passionate about media, such as journalists, editors, NGO representatives, IT developers, and designers to come up with innovative ideas. We strongly encourage partnerships with media outlets or media organizations for joint applications, and to include young and creative professionals in each team.
The details and the application form are available HERE.