Press releases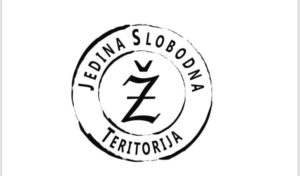 Zinaida Djelilovic receives direct threats from Adnan Cakalovic, senior expert associate of the Sector for Refugees and Displaced Persons at the Ministry of Human Rights and Refugees of BiH. The case has been reported to the...
Events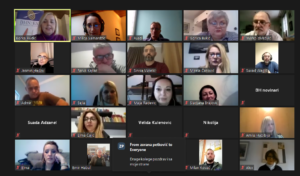 Sarajevo, January 15, 2021 – At least 500 journalists from all over Bosnia and Herzegovina in the past three years have used the services of the Free Media Help Line (FMHL), a free legal service that operates within the...
From Media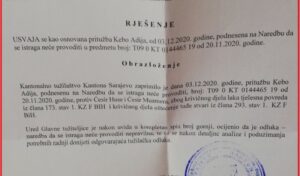 SARAJEVO, 25.12.2020. – Chief cantonal prosecutor Sabina Sarajlija issued a decision approving as well-founded the complaint of the Žurnal photographer Adi Kebo, submitted on the order of cantonal prosecutor Sanita Imamovic...
Jobs
The BH Journalists Association in cooperation with the Association of Electronic Media in BiH opens a call for project proposals aimed at strengthening the capacity of civil society organizations in the field of media...
---
DONORS
---
---
SPONSORS
---