Press releases
Sarajevo, 03. 04. 2020. – The Steering Committee of the BH Journalists Association publicly requests that Ms. Sebija Izetbegovic, Director of the Clinical Center of the University of Sarajevo (KCUS), provide journalists...
Events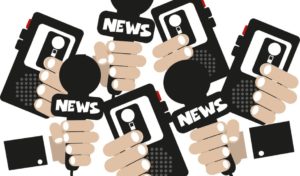 Sarajevo, 03.04.2020. – In order to respond to the challenges of the COVID-19 pandemic, the EFJ President Mogens Blicher Bjerregård, the EFJ General Secretary Ricardo Gutiérrez and the EFJ Director Renate Schroeder held...
From Media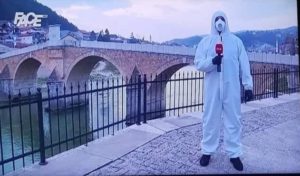 Konjic, 30.03.2020. – At a special session held on March 29, the Civil Protection Headquarters from Konjic condemned the inappropriate reporting, excessive harassment and spread of fear among the citizens of Konjic and...
---
DONORS
---
---
SPONSORS
---