Press releases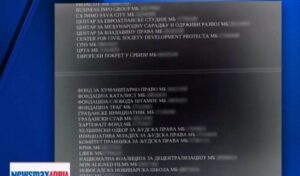 New kind of pressure on journalists, media, and CSOs in Serbia. Some well-known journalists, media, and CSO are under the investigation initiated by the Administration for the Prevention of Money Laundering. The mentioned...
Events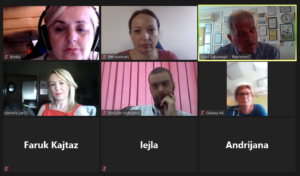 Sarajevo, July 16, 2020 – Solidarity within the media community and joint public pressure on political institutions and decision makers are key to solving many problems that journalists and media in BiH have been facing...
From Media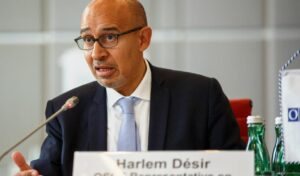 VIENNA, 2 July 2020 – The press is in danger in too many places in the OSCE region, said OSCE Representative on Freedom of the Media, Harlem Désir, as he presented his biannual report to the OSCE Permanent Council in Vienna...
---
DONORS
---
---
SPONSORS
---