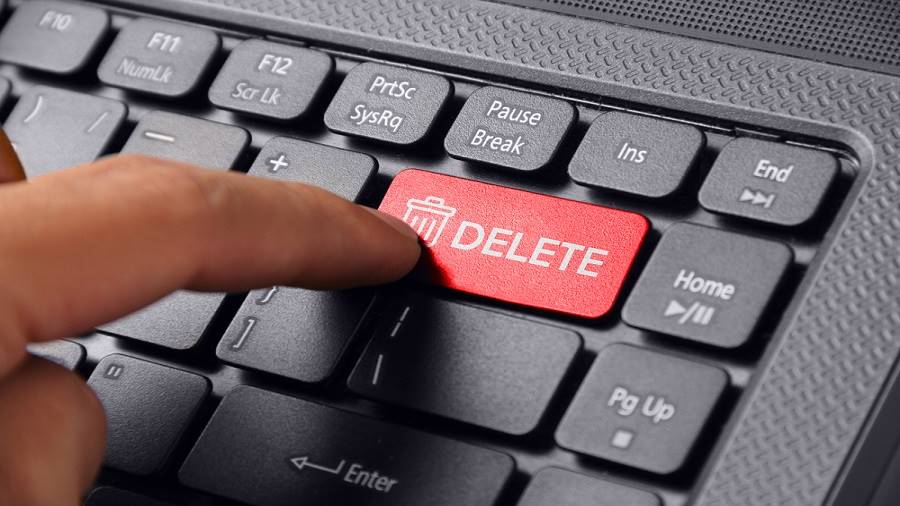 Recently, there has been an increasing number of requests to remove content from web portals in Bosnia and Herzegovina. Such requests are most often submitted by politicians, entrepreneurs or prominent public figures, but there are also a few cases when requests were submitted by citizens themselves. The key arguments for the justification of such requests are the reputational damage caused to someone who is the subject of a journalistic story, the emergence of new circumstances in connection with the event that is the subject of a story, or the right to be forgotten.
Although there are situations when the request to remove certain content from the web portal is justified, this analysis aims to point out unjustified requests that threaten the right of journalists and the media to carry out their work without influence and pressure, as well as the right of the public to timely and complete information.
The analysis made by Prof. Dr. Lejla Turčilo is available HERE.