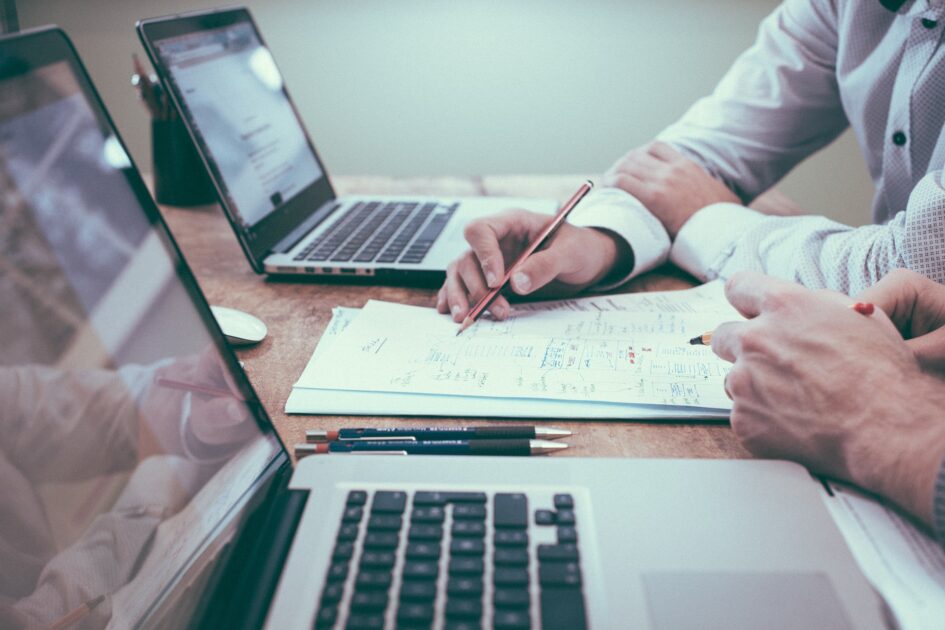 Sarajevo, October 22, 2021 – The BH Journalists Association is organizing a presentation of media content monitoring data entitled "Local media – quality of media content and information for citizens, pluralism of opinion and diversity of information sources", which will be held on October 26, 2021 starting at 11:00 a.m., via the Zoom platform.
Quality information is crucial for citizens, their personal lives, but (even more so) for their participation in a democratic society. In this sense, the responsibility of the media to provide reliable, verified, accurate and impartial information is crucial in any society, especially in societies with a relatively low level of political culture, democratic tradition and media literacy, where the manipulative power of the media and related elites big.
The public interest has been replaced by the particular interests of the powerful who are supported and justified in the media, and the pluralism of opinion in a large number of media has been replaced by a consensus that is in line with the media and those associated with those media.
Precisely for these reasons, in September 2020, and then in September 2021, BH Journalists conducted research and follow-up research that tried to answer the question of the role of local media in Bosnia and Herzegovina in the process of quality information to the public and How much can they contribute to the diversity of information, opinions and available sources / views for BiH citizens?
To what extent do local media actually meet the information needs of citizens, in terms of quality, impartial information and how much space do they give to diverse opinions, actors and topics, and whether they are really a forum through which citizens can nominate local community problems to local authorities to which this research responds.
The research was created within the project "Free Media for Free Society", which is implemented by the BiH Journalists Association in cooperation with the Association of Electronic Media in BiH (AEM BiH), and with the financial support of the European Union.