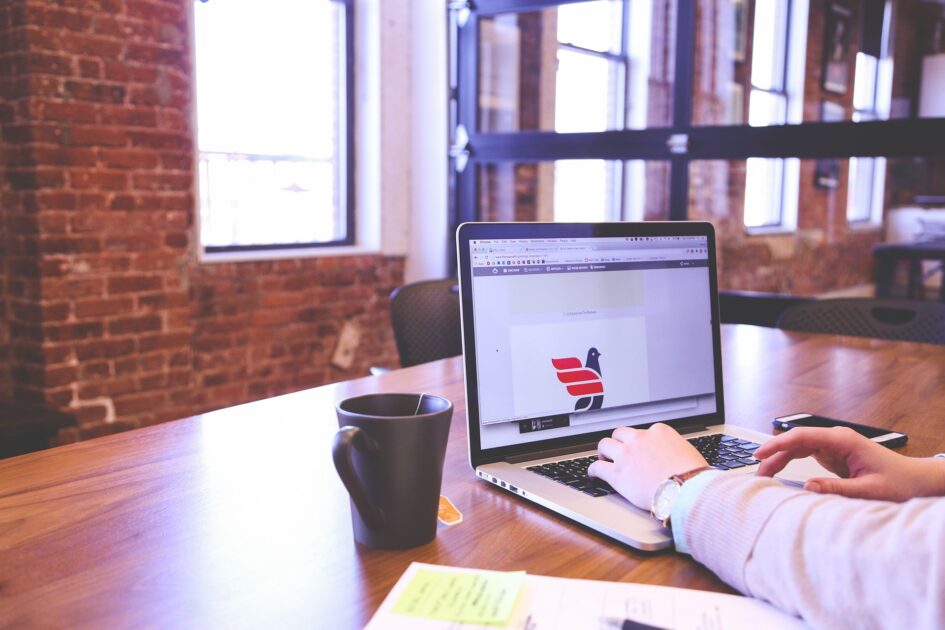 The BH Journalists Association in cooperation with the Association of Electronic Media in BiH opens a call for project proposals aimed at strengthening the capacity of civil society organizations in the field of media literacy, as well as preserving and protecting media freedom, independent journalism and media pluralism in local communities.
This call for proposals is part of the "Free Media for a Free Society" project, which is being implemented with the support of the European Union, with the aim of strengthening independent journalism, media freedom and the position of journalists in local communities.
The call for project proposals is open to civil society organizations in Bosnia and Herzegovina dealing with media programs, education, human rights and gender equality. Priority will be given to projects in which there is a partnership with other civil society organizations or the media.
The total amount available under this Call for Proposals is EUR 33,000 and six (6) grants of EUR 5,500.00 will be awarded. Co-financing of the project by the project applicant (or partner) is not mandatory.
The duration of the project must be 5 months.
Project activities must primarily be carried out in local communities.
The application process consists of one phase, which includes the submission, evaluation and selection process of complete project proposals.
The deadline for submitting project proposals is February 20, 2021, by 11:59 p.m.
Applications should be sent electronically to the following e-mail address: [email protected]
Questions about this call for project proposals can be sent exclusively to: [email protected] no later than 12.02.2021. to 17:00.
An information meeting on this call for project proposals will be held on January 20, 2021. on the Zoom platform at 11:00 p.m.
Registrations are required via this link.
Detailed guidelines for applicants are available here.
Application forms: