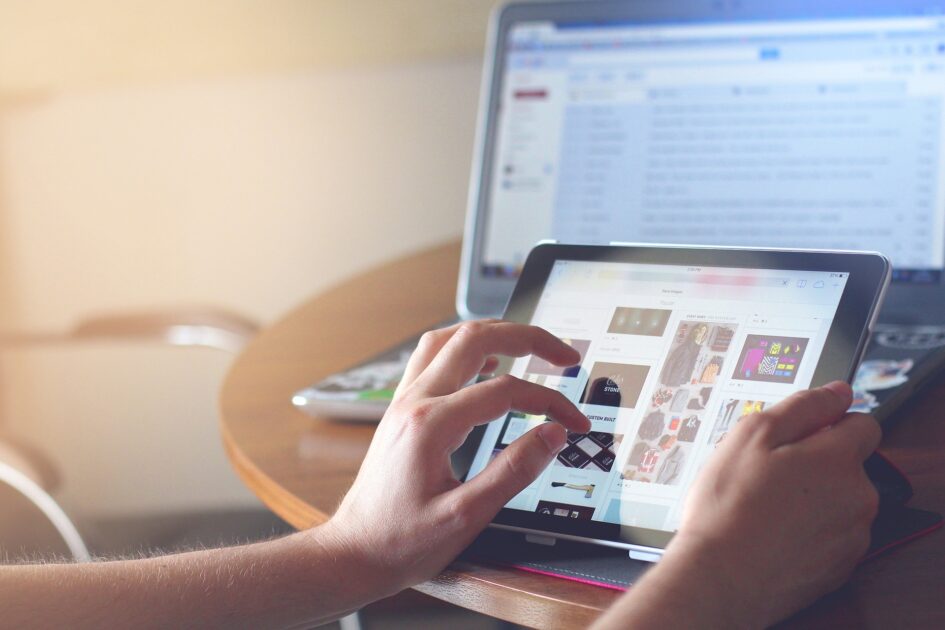 Sarajevo, December 14, 2020 – The BH Journalists Association and the Network of Female Journalists in BiH joined the celebration of "16 days of activism against gender-based violence" with the aim of drawing attention to violence against female journalists, but also violence against women in BiH.
As part of the campaign, BH journalists and the Network of Journalists are:
Published a statement by the International Federation of Journalists (IFJ) and the Gender Equality Council, calling on world governments to act responsibly to eradicate violence against women, and to ratify ILO Convention 190 on Harassment and Violence at Work;
Created and published 19 messages from journalists, editors, professors of journalism, NGO activists, and representatives of the judiciary from all parts of BiH on the prevention of gender-based violence, as well as the role of the media in the prevention of violence against women;
In cooperation with the Foundation for Local Democracy, the results of the project "For a Life Without Violence in Sarajevo Canton" were presented, which provided support in employment mediation for 49 women victims of violence, provided free legal aid, psychological support and counseling, and socio-economic support for 1034 women victims of domestic violence, women victims of war, single mothers
and women on the social margins;
In cooperation with Medicus Mundi Mediterania from Barcelona, ​​120 high school students from four high schools in the Canton of Sarajevo were educated on the prevention of gender-based violence.
You can read the campaign report here.