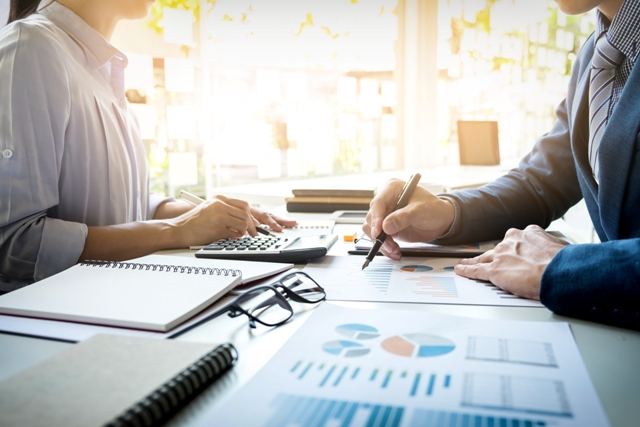 In Bosnia and Herzegovina (BiH), a number of measures have been adopted to establish a legislative, institutional and organizational framework for preventing and combating gender-based violence. A special legal and strategic framework for the prevention and suppression of domestic violence in particular has been adopted, as well as new institutional and organizational arrangements aimed at ensuring a multidisciplinary approach to the protection of victims of violence, and the effective punishment of perpetrators.
However, despite the legal and institutional framework in place, victims of domestic violence face multiple interrelated problems and are not provided, or only partially provided, with a system of support and protection, as well as access to general and specialized services as well. which are: accommodation in safe houses, the possibility of reporting violence, psychosocial support and treatment, social and health care services, free legal aid, financial assistance, housing, education, training and employment assistance, economic empowerment.
By ratifying the Convention on the Prevention and Suppression of Violence against Women and Domestic Violence – Istanbul Convention, Bosnia and Herzegovina has committed itself to take legislative and other necessary measures to ensure a legal, institutional and organizational framework for the prevention and protection against violence against women. family, protection of victims of violence, and punishment of perpetrators of violence.
The Istanbul Convention is the only international legal treaty calling for increased protection and support for women victims of violence, generally accepted as the most widely used legal instrument to prevent and combat violence against women and domestic violence as forms of human rights violations.
There are several key criteria defined by the Convention, which relate to the quality of measures to protect and support victims by all subjects of protection, and they are: 1. that they are based on the understanding that violence against women and domestic violence from a gender perspective and that focused on the human rights and safety of the victim; 2. be based on an integrated approach that takes into account the relationship between victims, perpetrators, children and their wider social environment; 3. to aim at avoiding secondary victimization; 4. to aim at the empowerment and economic independence of women victims of violence; 5. to respond to and be available to the specific needs of vulnerable persons, including child victims.
The document "Analysis of services offered by institutions and CSOs of Sarajevo Canton in cases of gender-based violence" is based on an analysis of the existence and availability of comprehensive services and rights to protect victims of domestic violence, provided by international instruments adopted by Bosnia and Herzegovina, national , entity and legal regulations of Sarajevo Canton, including the work of the non-governmental sector that provides specialized support services.
For the purposes of analysis, some relevant articles of the Council of Europe Convention on Preventing and Combating Violence against Women and Domestic Violence – Istanbul Convention, Article 7. Comprehensive and Coordinated Policies, Article 9 – Non-Governmental Organizations and Civil Society; Article 15- Training of experts; Article 18 – General obligations; Article 20 – General support services; Article 22 – Specialized support services; Article 23 – Safe houses; Article 24 – SOS telephones; Article 25 – Support for victims of sexual violence; Article 57 – Legal aid, are analyzed in order to harmonize, harmonize and establish standards in accordance with it, mapping the current state of established standards and practices for protection and prevention of domestic violence in BiH, with special reference to the Sarajevo Canton.
The analysis is available here.
Mapped social protection institutions within which victims of domestic violence in KS exercise their rights are available here.
Examples of good practice from European countries are available here.
The protocol on the work and cooperation of the coordination body on the prevention, protection and fight against domestic violence in the Sarajevo Canton is available here.