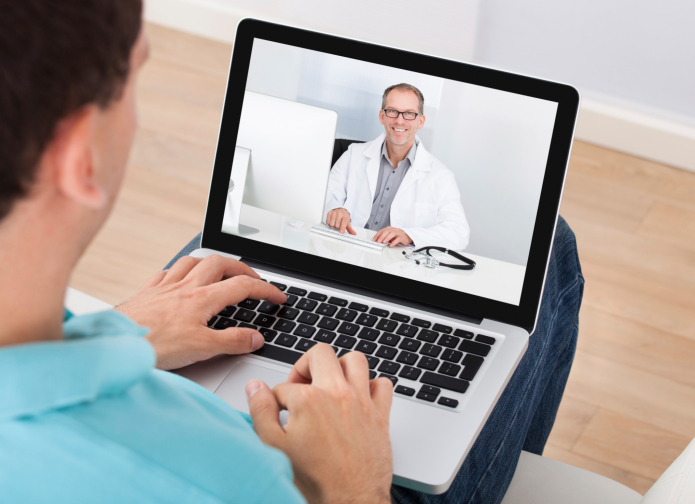 Sarajevo/Banja Luka, 19.05.2020. – The BH Journalists Association in cooperation with the associations of psychologists of Sarajevo Canton and Republika Srpska, and with three clinical psychologists – therapists from Banja Luka, Mostar and Sarajevo, began providing free psychological support to journalists, bloggers, freelancers and other media workers throughout BiH.
The program of psychological support to media professionals includes online psychological counseling, individual support of therapists via Skype and group work with members of newsrooms. In the next three months, all those interested will be able to get free advice with a program that will include expert psychological support in overcoming professional stress and fatigue and developing techniques to combat fear, uncertainty and other forms of pressure media workers, bloggers and activits are exposed to at professional or private level.
You can apply for psychological help via link https://bhnovinari.ba/bs/psiholoska-pomoc/.
You can also contact by e-mail the associations of psychologists of Sarajevo Canton [email protected] and Republika Srpska [email protected].
For providing direct contact with a psychologist-therapist, all interested parties can contact BH Journalists Association via e-mail bhnovinari@bhnovinari.ba, or by phone numbers 033 223 818 and 033 255 600.
We emphasize that privacy is guaranteed to everyone who applies and that only psychologists will have their personal data at their disposal.
The BH Journalists developed the psychological support program with the help of Free Press Unlimited organization from Netherlands.