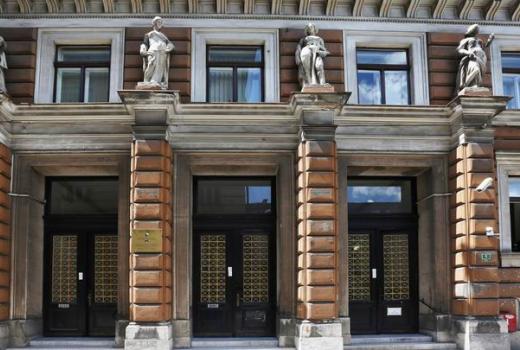 After the confession of the accused, the Municipal Court in Sarajevo sentenced Nefail Čehić to a suspended sentence of three months in prison for threatening the journalists of the Balkan Investigative Reporting Network of Bosnia and Herzegovina (BIRN BiH), the Cantonal Prosecutor's Office of Sarajevo Canton announced.
According to the Prosecutor's Office, the prison sentence for the criminal offense of endangering security will not be carried out if the convicted person does not commit a new criminal offense within one year of the judgment becoming final.
Čehić was charged that on August 7, 2020, he sent "serious threats to the life and body of BIRN BiH employees" on their Facebook profile, Detektor, from his Facebook profile, the Prosecutor's Office reminds.
According to BIRN BiH, Čehić sent the message after BIRN BiH published the analysis and the 116th episode of "TV Justice" magazine entitled "Can former ISIL fighters in BiH be tried for war crimes". This show, as they add, talks about the possibility that returnees from the battlefield in Syria, in addition to terrorism, will be tried for war crimes, which is the practice of some European countries, which increases the penalties for joining the terrorist organization of the so-called Islamic State.
Source: Media Center Online