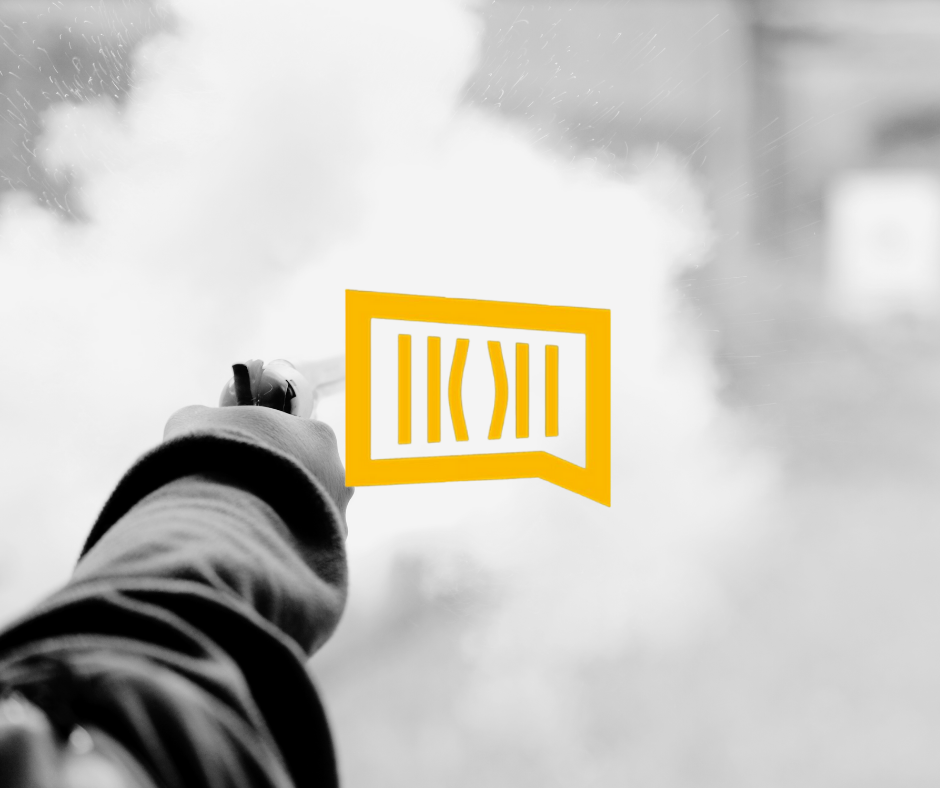 The SafeJournalists Network is alarmed by the tragic event that occurred at Top Channel, one of Albania's leading national TV stations and largest media companies. On March 27, 2023, at approximately 01:00, unidentified individuals opened fire at the Top Channel premises in Mzeze near Tirana, resulting in the tragic loss of 60-year-old security guard, Pal Kola.
The State Police have established a dedicated investigative team, working closely with the Prosecutor's Office to examine the circumstances, gather evidence, and identify and apprehend those responsible. Police services have been actively pursuing the perpetrators, setting up checkpoints and investigating a burned Range Rover with stolen licence plates found in the town of Golem of Kavaja (about 20 minutes from where the incident happened), along with two firearms inside the vehicle. At the scene of the shooting, 25 Kalashnikov cartridges and two Kalashnikov firearms were also discovered.
Prime Minister Edi Rama and President Bajram Begaj have both condemned the violent attack on Top Channel and called for a decisive response from law enforcement agencies to bring the perpetrators to justice swiftly.
Blerjana Bino, SafeJournalists researcher, stated: "We urge for swift action to investigate this attack and bring the perpetrators to justice. A coordinated and effective response by all relevant law enforcement institutions is needed, as well as strong solidarity with Top Channel and their entire media community."
SafeJournalists Network, representing more than 8,200 media professionals in the Western Balkans, extends its condolences to the family of Pal Kola and stands in solidarity with the entire Top Channel community. The SafeJournalists Network will continue to monitor the situation closely, advocating for the safety and security of journalists and media professionals, and urging authorities to take all necessary measures to ensure justice and prevent future attacks.
SafeJournalists network will inform all relevant national and international stakeholders about this case.
Each attack on journalists is an attack on public interest, democracy and rights of all citizens.
Belgrade – Podgorica – Pristina – Sarajevo – Skopje – Zagreb, 27.3.2023
Association of Journalists of Kosovo
Association of Journalists of Macedonia
BH Journalists Association
Croatian Journalists' Association
Independent Journalists' Association of Serbia
Trade Union of Media of Montenegro