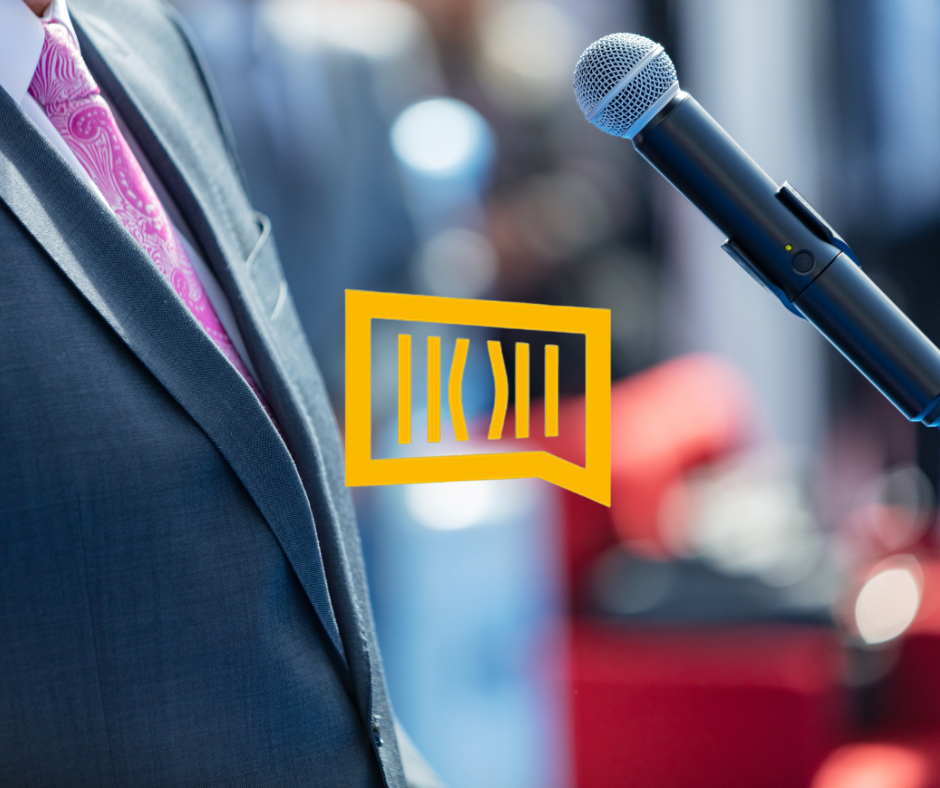 The Prime Minister of the Republic of Croatia, Andrej Plenkovic, announced on Monday, after the session of the presidency of the Croatian Democratic Union (HDZ), that the Criminal Procedure Act and the Criminal Code will be amended to prevent the leakage of information from files, thus criminalizing the creation of "political problems". "Things from the files causing us political problems and leaks – this will not happen because it will be a criminal act", Plenkovic said. 
The Croatian Journalists' Association (CJA) filed a complaint to the Ombudsman, addressed all parliamentary clubs in the Croatian Parliament, sent a letter to the Croatian government and the president's office, informed the European Federation of Journalists, the European Center for Press and Media Freedom and all European partners about this statement. Also, CJA announces that it will write to the European Commission with detailed explanations why such announcements of changes to the criminal law are unacceptable for a democratic society, especially for the journalism profession.
"The changes announced by Prime Minister Andrej Plenković are unacceptable for CJA. They directly endanger the journalism profession, journalism and the media are actually threatened, and when we take into account that Prime Minister Plenković has the ambition to be the editor-in-chief of all Croatian media from day one and constantly accuses the media, this is an even bigger alarm for us. We will fight with all legitimate means against such changes to the law, which would directly attack the journalism profession, i.e. changes that entail not publishing stories that are in the public interest, but may be inconvenient for those currently in power," says Hrvoje Zovko, president of CJA.
Moreover, the Republic of Croatia had the Criminal Procedure Act that treated all the documents and information in these procedures as a secret, due to which criminally prosecuted all the leaks from such cases. It resulted in numerous pressures on journalists to reveal their sources. Therefore, the Criminal Procedure Act was amended ten years ago to make this kind of procedure not secretive even if it's not public. As a result, revealing data from the case stopped being a criminal offense. Even if it's not clear enough what the prime minister would like to change now, the CJA said that they have reason to be worried that it would represent a step back for the whole decade.
The SafeJournalists network, which represents more than 8,200 media professionals in the Western Balkans, joins CJA in condemning such statements by the country's prime minister and a direct attack on media freedom, and thus on democracy and the public's right to know.
SafeJournalists network will inform all relevant national and international stakeholders about this case.
Each attack on journalists is an attack on public interest, democracy and rights of all citizens.
Belgrade – Podgorica – Pristina – Sarajevo – Skopje – Zagreb, 15.02.2023
Association of Journalists of Kosovo
Association of Journalists of Macedonia
BH Journalists Association
Croatian Journalists' Association
Independent Journalists' Association of Serbia
Trade Union of Media of Montenegro