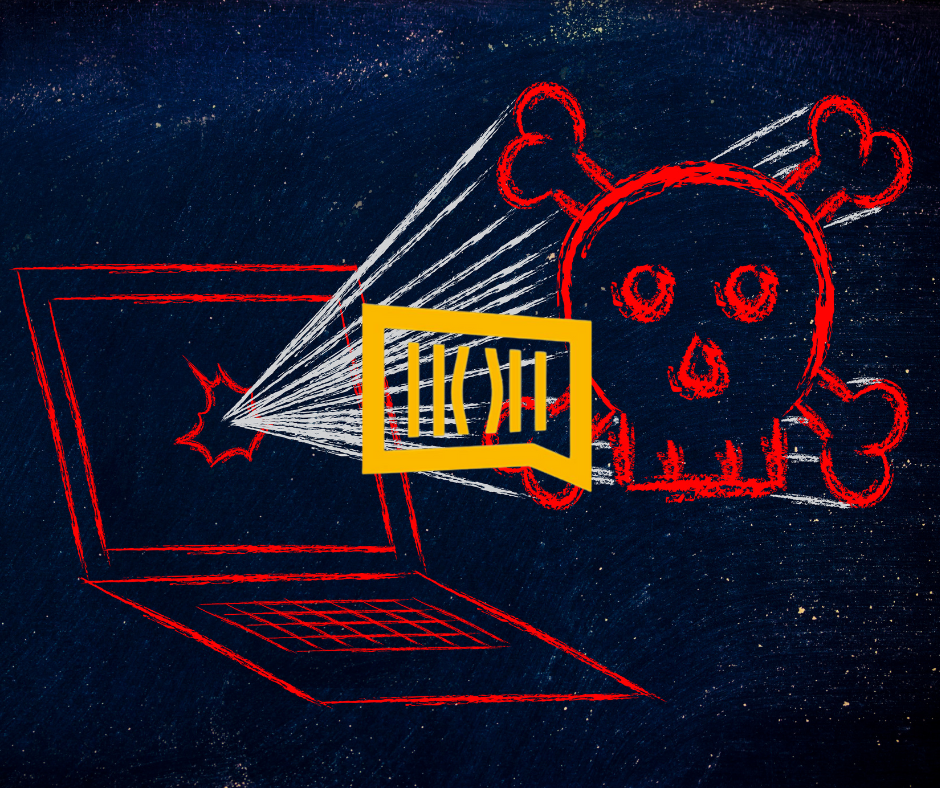 Jelena Obucina, journalist of Nova S TV, was threatened today in direct messages on Twitter with impalement and being burned, all depicted in an atrociously sexualized context. The chilling wording is comprised of constant meticulously depicted death threats and sexual violence. The case was reported to the prosecutor's office. 
These threats came after the tabloid Alo stated (and tabloid Informer republished) on its website that the journalist threatened Vucic in the introduction of the program "Dnevnik" on November 29 that he would be "buried". This tabloid maliciously interpreted her introduction in which she says in jargon that Vucic will "bury himself" if he does not "get smart" about Kosovo and sanctions against Russia.
Zeljko Bodrozic, president of the Independent Journalists' Association of Serbia (IJAS), said that this time again terrible threats and insults come after state officials and their propagandists focus on undesirable journalists and find assassinations and conspiracies in their critical commentary. "Jelena Obucina is now exposed to the organized persecution of the regime and we see how these lies and spins are transmitted to the citizens, who are indoctrinated and really think that the journalist is an enemy of Serbia and the Serbian people and are able to send her such terrible messages. IJAS supports the colleague in her professional work, which is exemplary, and in cooperation with partner associations we will do everything to protect her and her newsroom", Bodrozic pointed out.
The SafeJournalists network, which represents more than 8,200 media professionals in the Western Balkans, joins its member IJAS and condemns the threats to the journalist. The SJ network calls on the competent institutions in Serbia to urgently take all measures so that the persons who threatened the journalist get prosecuted and punished. In this way, institutions should show determination to combat heinous threats against journalists and send a clear message that this kind of behavior is unacceptable.
SafeJournalists Network will inform relevant national and international stakeholders about this case.
Each attack on journalists is an attack on public interest, democracy and rights of all citizens.
Skopje – Belgrade – Podgorica – Pristina – Sarajevo – Zagreb – Tirana, 1.12.2022
Association of Journalists of Kosovo
Association of Journalists of Macedonia
BH Journalists Association
Croatian Journalists' Association
Independent Journalists Association of Serbia
Trade Union of Media of Montenegro