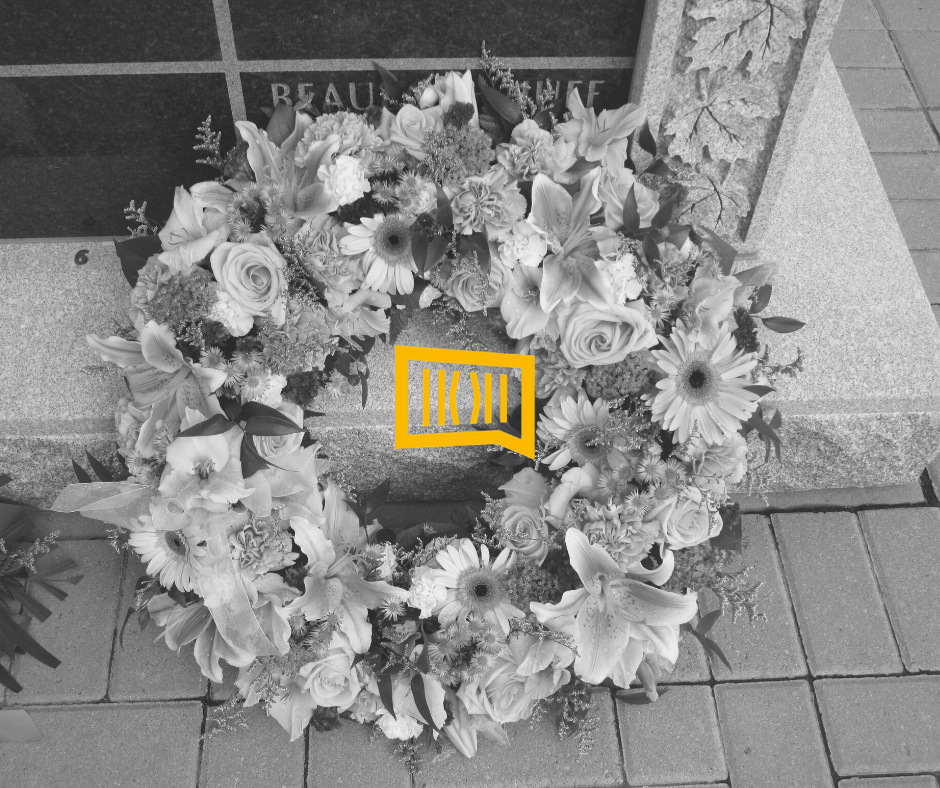 During the night or early morning of September 20, an unknown assailant (or assailants) left two funeral wreaths at the entrance to the family estate of a journalist and associate of the Pancevo Si Ti portal Slobodan Dukic in the Kovin municipality. The editors of the portal informed the competent authorities – the Police Department in Pancevo and the Basic and Higher Prosecutor's Office in Smederevo.
Slobodan Dukic stated that the police came to his house yesterday and took a statement, and then they called him again last night to take the same statement and to sign an official note. Dukić points out that he told the police who the person he suspects of leaving the wreaths in front of his gate is, and that he had received threats by phone from the same person in the previous days. Dukic pointed out for the SafeJournalists network that he relates the threats to his latest article in which he wrote that the assistant to the mayor of Kovin Dusan Maksimovic has a fake diploma of higher education at the Novi Sad Business School. "My message to them is that this will not stop me and that in the coming period I will be writing about all those in public companies who have fake diplomas", concludes Dukic.
"Journalists of the Pancevo Si Ti portal have been exposed to attacks, pressure, insults and brutal defamation by government officials and pro-regime media for years, and the latest case of colleague Dukic clearly shows how dangerous and ruthless the team is conducting the campaign against independent journalists from the south of Banat," said Zeljko Bodrozic, president of the Independent Journalists' Association of Serbia.
The SafeJournalists network, which represents more than 8,200 media professionals in the Western Balkans, condemns the intimidation of journalists and considers it worrisome that someone felt free to invade personal space of the journalist and leave wreaths that allude to death. The SJ network welcomes quick reaction of the police and calls for the perpetrator (or perpetrators) to be identified and adequately sanctioned as soon as possible.
SafeJournalists Network will inform relevant national and international stakeholders about this case.
Each attack on journalists is an attack on the public interest, democracy, and rights of all citizens.
Skopje – Belgrade – Podgorica – Pristina – Sarajevo – Zagreb – Tirana, September 21, 2022
Association of Journalists of Kosovo
Association of Journalists of Macedonia
BH Journalists Association
Croatian Journalists' Association
Independent Journalists' Association of Serbia
Trade Union of Media of Montenegro