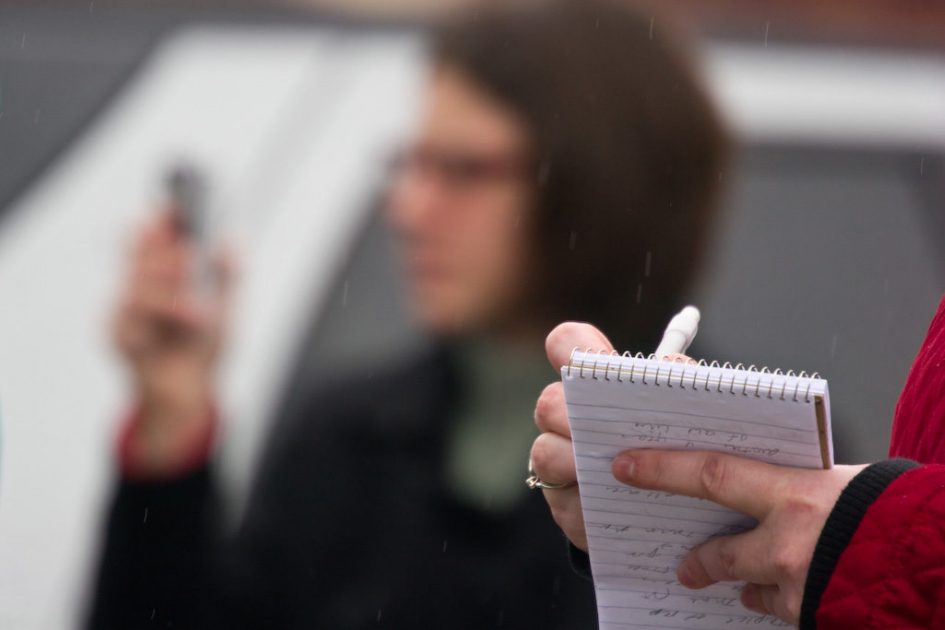 Sarajevo, September 13, 2022 – The Free Media Help Line (FMHL), which acts as a legal aid service within the BH Journalists Association, registered more than 45 cases of attacks and threats against journalists, as well as other forms of media freedom violations from January to September 2022. Among the cases reported so far are one physical attack, five death threats, five cases of incitement-hate speech against journalists and six cases of political pressure on journalists and the media.
The number of attacks on journalists and violations of media freedom continues to grow, especially in the pre-election campaign, points out the general secretary of the BH Journalists Association, Borka Rudić. Radical statements and unprofessional attitude of politicians towards the media and journalists are not rare, so it's important to report any form of pressure.
"Given that during the pre-election campaign the number of cases of attacks on journalists is increasing, it is important for us to have such cases reported in order to take legal and other measures to protect journalists", says Rudić.
As a reminder, in 2021, FMHL registered a total of 71 cases of threats to journalists, attacks and lawsuits against the media, and only 11 cases received an epilogue before judicial institutions. The usually high level of impunity for attacks on journalists (only 33 percent of cases are resolved in favor of journalists), as well as insufficiently effective investigations and sanctioning of attackers are key obstacles to the rule of law and access to justice for media professionals.
A significant number of attacks still remain unreported, partly because media professionals don't trust the judiciary and investigative bodies, and partly because they don't have the necessary knowledge about their rights, media freedoms and protection instruments.