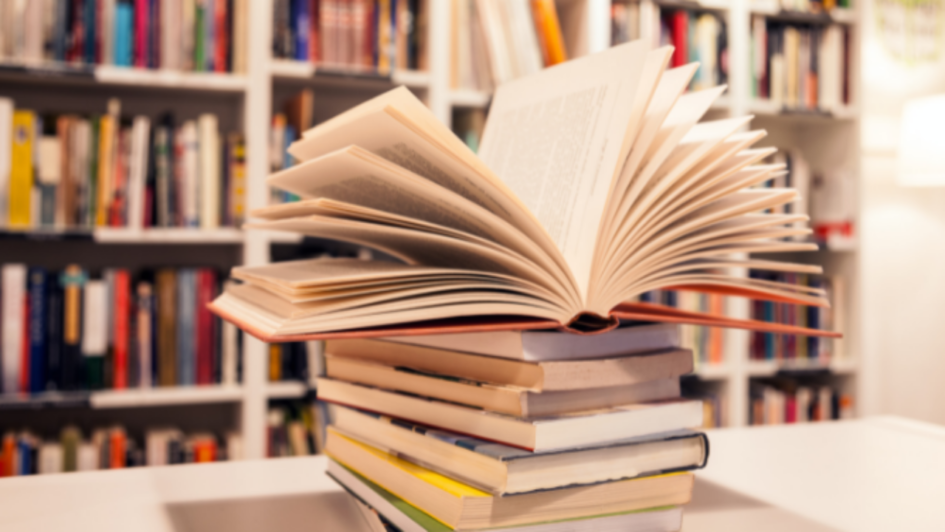 The "FOUNDATION ALEXANDRA STEFANOPOULOU FOR THE PROMOTION OF GREEK SPIRIT" has the pleasure to announce the creation of the "LITERARY PRIZE ALEXANDRA STEFANOPOULOU".
The PRIZE will be awarded every second year and the PRIZE money will amount to 10.000 Euros. Candidates for the PRIZE will need to fulfill the following conditions:
1.- They must be members of a professional journalists' Union in their country or in any other country where they work.
2.- They must submit an original work of prose, published for the first time as a book in the five years preceding each of the PRIZE's subsequent editions.
3.- The topic of the text submitted must be exclusively inspired by the History and Civilization of Greece (historical novel, biographies, essay etc).
4.- The submitted book must be written in Greek, English or French. It may also have been written in any other language, in which case however, it must have also been translated into and published in, at least one of the above-mentioned languages (Greek, English or French).
5.- Candidates for the Prize must send till the end of September their curriculum vitae and a photograph of their professional identity card with two copies of their book to the address:  ALEXANDRA STEFANOPOULOU LITERARY PRIZE, Akadimias 20, Athens 10671, GREECE.
President of the selection Committee is the Professor of the University of Athens Mr. George Babiniotis.