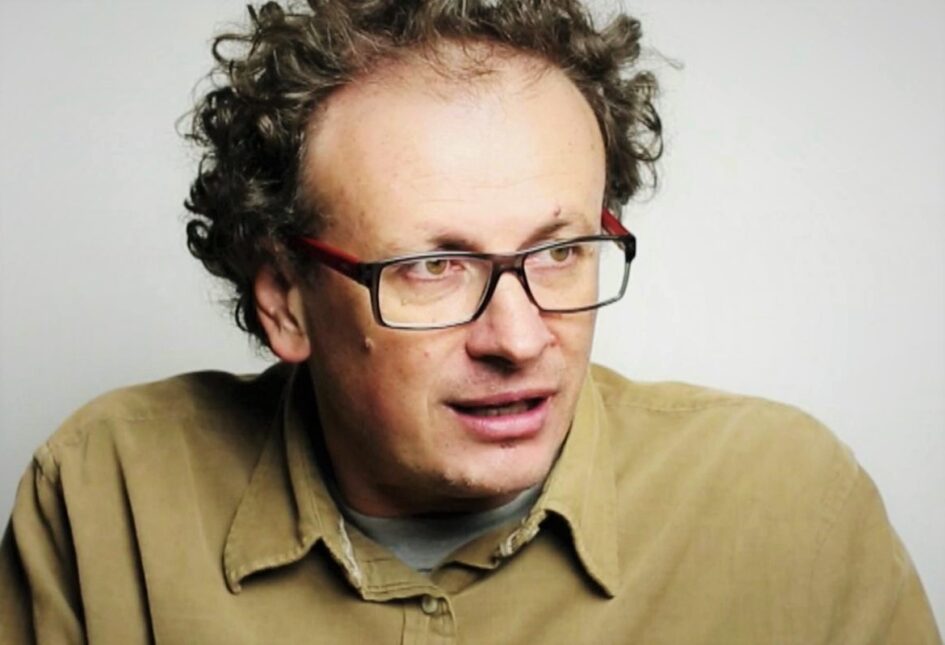 Sarajevo / Banja Luka, May 11, 2022 – The Steering Committee of the BH Journalists Association and the Free Media Help Line strongly condemn the death threats against Srdjan Puhalo, a blogger and activist from Banja Luka, and call on the police authorities of the Federation of BiH and Republika Srpska to urgently investigate this case and sanction the persons behind the threats.
Incitement, calling to violence and "beating", offensive and discriminatory language, defamatory statements, seeking bans on Puhalo coming to Sarajevo, etc., are part of the orchestrated chase on Srdjan Puhalo, which followed after he published an author's comment on Analiziraj.ba portal on topics of media headlines and statements by officials about the number of children killed in besieged Sarajevo. Puhalo called on NGO's, state and international organizations, media outlets and individuals to investigate and publish the exact number of children – victims of the siege of Sarajevo, emphasizing that it is unacceptable to manipulate the number of victims for political purposes.
The Steering Committee of BH Journalists considers verbal violence against Srdjan Puhalo and his right to freedom of expression unacceptable, and stresses that death threats and threats to safety must not be a motive or response to disagreement with the author's views and his attempt to open a public debate on painful topics. Srdjan Puhalo is known to the public as an author who brutally problematizes the issue of the war past, wanting to bring into public communication respect for every murdered person and condemnation of crimes, but also pointing the finger at all those who use war victims for political manipulation or nationalist narratives.
The Steering Committee of BH Journalists considers inadmissible the inciting actions of certain media outlets from Sarajevo that by directly transmitting hateful comments and other posts from social networks about colleague Puhalo do not contribute to the deconstruction of hate speech and violence against individuals as a crime, but create a platform for multiplying violence and creating an interethnic gap between the author and the families of the victims.
BH Journalists once again call on the media to return to the code of journalistic ethics and professional principles of truthful, comprehensive and objective reporting on the war, and the police and judicial authorities to investigate this case and sanction spreaders of hatred and all those who endanger the personal and professional rights of Srdjan Puhalo.
Steering Committee of BH Journalists Association