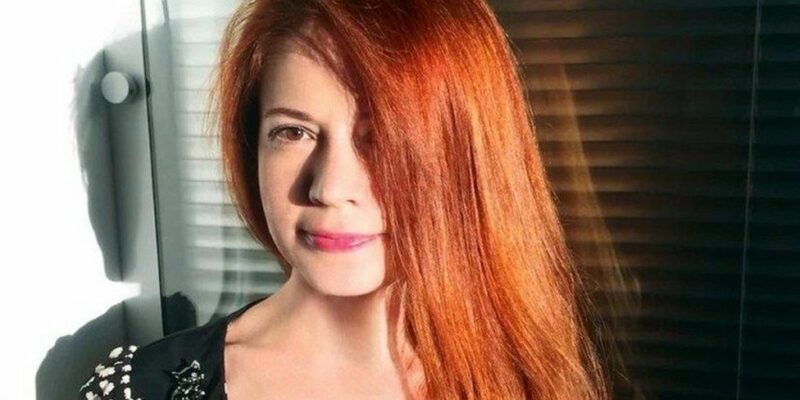 Kyiv, 25.03.2022. – The National Union of Journalists of Ukraine (NUJU) confirmed the death of the Russian journalist Oksana Baulina, killed after coming under Russian shelling with another civilian while she filmed destruction at a shopping centre in Podil district in Kyiv, Ukraine. She is the sixth journalist to die since the war began. The European and International Federations of Journalists (EFJ-IFJ) once again condemn the bombing of civilian targets by the Russian army.
Oksana Baulina had been reporting from Kyiv and Lviv for investigative Russian website The Insider. The publication said: "We will continue to cover the war in Ukraine, including such Russian war crimes as indiscriminate shelling of residential areas which result in the deaths of civilians and journalists."
Baulina, 42, worked as a producer for Alexander Navalny's Anti-Corruption Foundation. She left Russia after authorities declared the Foundation an "extremist organisation" in 2021.
"Some journalists are deliberately targeted with the clear intention of intimidating the entire profession, which constitutes a war crime. Others are shot at in residential areas with multiple civilian casualties. The EFJ is in touch with the commission, under the OSCE Moscow mechanism, which can establish these war crimes. We call on the targeted journalists or any witnesses to testify. These crimes cannot go unpunished," said EFJ General Secretary Ricardo Gutiérrez.
At least five other reporters have been killed during the Russian invasion of Ukraine:
(Source: EFJ)