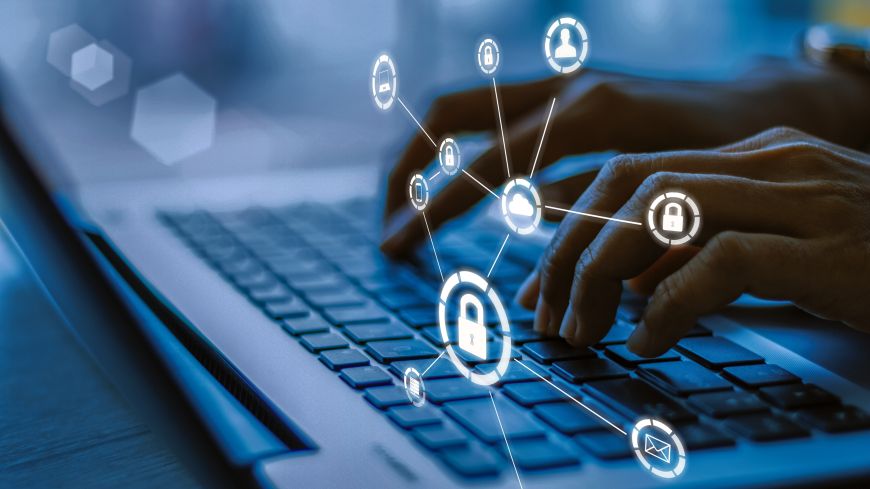 Sarajevo, December 21, 2021 – The BH Journalists Association invites legal entities and individuals to submit bids for the evaluation of the results of the project "Free Media for a Free Society" and project activities to target groups and beneficiaries. The project is funded by the European Union within Civil Society Facility and Media action for Bosnia and Herzegovina 2016-2017.
The evaluation of the mentioned project should determine the degree of fulfillment of the set goals and assess the impact of the project on the user groups. In addition, the evaluation should identify strengths and weaknesses of the approaches and methods used, in order to obtain recommendations for further work and continuation of activities in the field of freedom of expression and media freedoms, with special focus on the rights and freedoms of journalists in local communities and local media.
Interested persons should submit their bids by December 26 via the email address [email protected], or by mail to the address: Association of BH Journalists, Kralja Tvrtka 5, 71 000 Sarajevo.
TOR is available at this link.