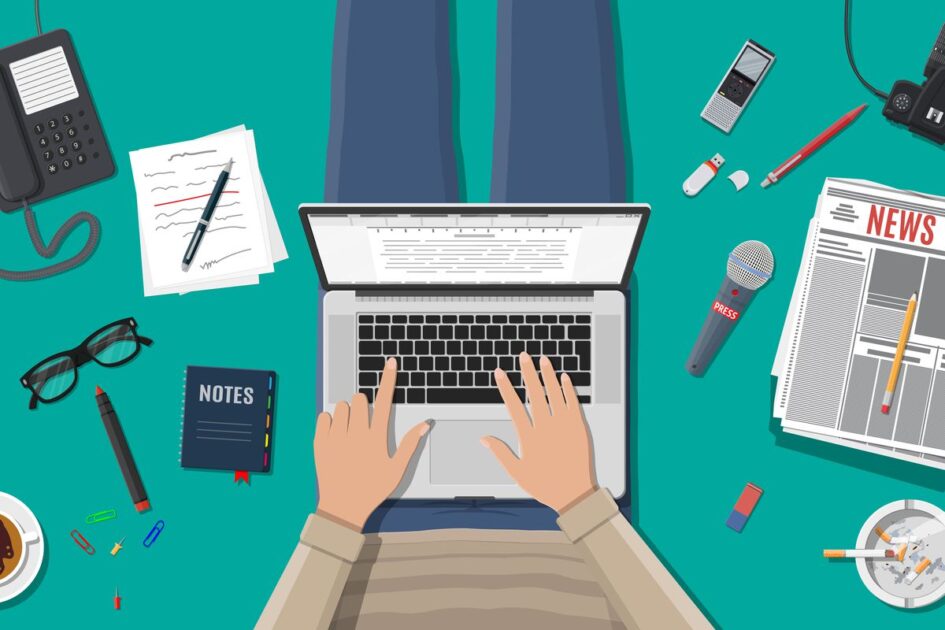 Most recent report provided by the European Commission clearly outlined that governing authorities in Bosnia and Herzegovina have made no progress, as far as solving the key priority in guarantee of freedom of expression and media and journalists' protection is concerned, particularly through providing and ensuring appropriate monitoring system of cases that have included threats and violence against journalists and media freedoms.
Political pressures, intimidations and disturbing of journalists have continued, including physical and verbal assaults and attacks against journalists, without adequate institutional measures that should follow. 
Expression of serious concerns still remains highlighted, due to political pressures, intimidations and threats directed against journalists. Highly ranked politicians publically assault, degrade and discredit journalists by imposing humiliating critics, including analysts and media staff (particularly female staff). Governing authorities continue to diminish this issues and public institutions fail to collect data (information) regarding threats, assaults and attack on journalists and media staff – according to claims outlined by  the official in the European Commission Report. 
During 2020, BH Journalists recorded 69 cases of assaults and attacks on journalists in total, as well as other forms of violations of journalists' rights, freedoms and liberties. Free Media Help Line, as part of BH Journalists Association, at the moment is the only services that take comprehensive records regarding the assaults and attack on journalists, including the cases of violations against journalists' rights in the entire territory of former Yugoslavia. However, this particular job is severely obstructed due to fact that official institutions would still refuse and reject to establish case registry concerning journalists and media. So far, MUP of Republic of Srpska (Ministry of interior – Police) has been the only institution that have been following this particular issue.
The 78th edition of E-journalist shall cover this particular issue with the following interviews: Mirna Miljanović, Head of Public Relations Department with MUP of the Republic of Srpska ((Ministry of interior – Police), Edin Ibrahimefendić, special adviser with the Institution of Human Rights Ombudsman/Ombudsmen of BiH, Admir Muslimović, BIRN BiH journalist, Amir Kapetanović, judge with the Court of BiH, Arben Murtezić, director of Centre for Judicial and Prosecutorial Training of the Federation of Bosnia and Vildana Džekman, coordinator with the BH Journalists Free Media Help Line.
The new issue of E-journalist bulletin in English is available HERE. 
This bulletin was done within the grant awarded to the BH Journalists Association through a joint project of the European Union and the Council of Europe "Freedom of expression and freedom of the media in Bosnia and Herzegovina" (JUFREX). The views and opinions expressed herein are the responsibility of the authors and do not necessarily reflect the official views of the European Union and the Council of Europe.