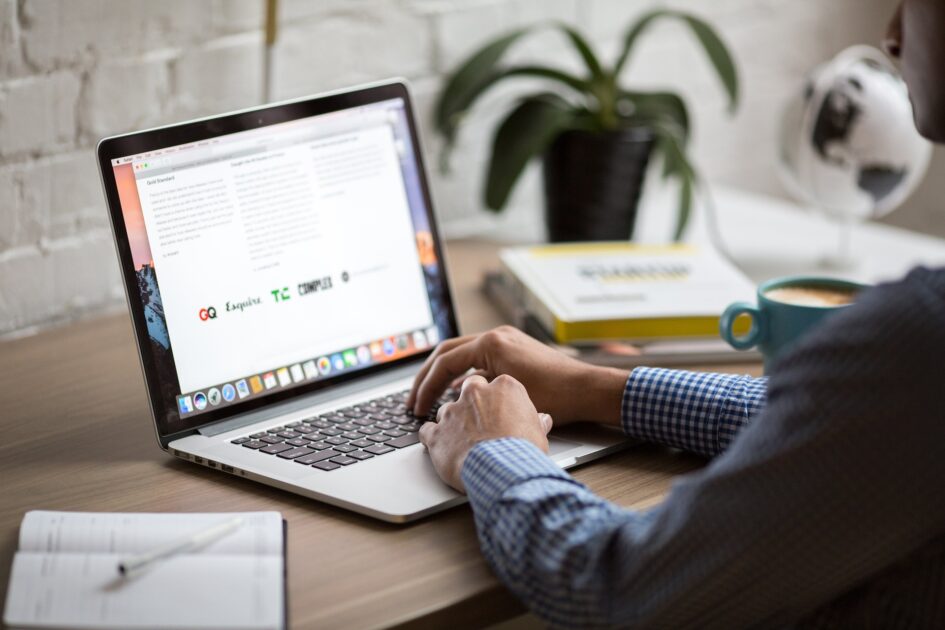 Sarajevo, November 10, 2021 – The BH Journalists Association is organizing a presentation of research results entitled "Capacities of NGOs and citizens' associations in terms of media literacy", which will be held on Friday, November 12, 2021, starting at 11:00 , via the Zoom platform.
The research is part of the project "Free Media for Free Society", implemented by the BH Journalists Association in cooperation with the Association of Electronic Media in BiH (AEM BiH), with the financial support of the European Union.
Despite the growing development of new technologies and the growing role of the media in society, in Bosnia and Herzegovina there is no adequate government action or public debate on media literacy issues. The citizens of Bosnia and Herzegovina are not equipped to demand free access to information through independent and diverse media, and the chaotic digital media landscape opens up opportunities to spread various forms of distorted news and distorted information. Also, civil society organizations in Bosnia and Herzegovina do not have enough knowledge and capacity to advocate and promote media literacy, as well as to educate citizens on how to recognize information manipulation, political censorship and fake news.
During October 2020 and 2021, BH Journalists conducted research and follow-up research to determine the level of media literacy in civil society organizations, but also to assess the knowledge, capacity and mechanisms for educating the local population about the media. Also, one of the goals was to determine whether civil society organizations in local communities have mechanisms for bringing media literacy closer to citizens, but also the ability of citizens to access, analyze and produce information with concrete effects.
The main researcher is Borislav Vukojević, MA, and the research included a total of 64 organizations from all over Bosnia and Herzegovina, through two rounds of research, which primarily deal with civic activism, democracy and human rights, and social issues.
Some of the research questions used during the research are whether NGOs have sufficient knowledge and resources in terms of media and information literacy, and whether they have had training in this area so far, whether employees in organizations have developed critical thinking skills that they enable them to choose adequate media, whether organizations work with the local population and their target groups in media literacy training, and whether they hold workshops on the topic, etc.