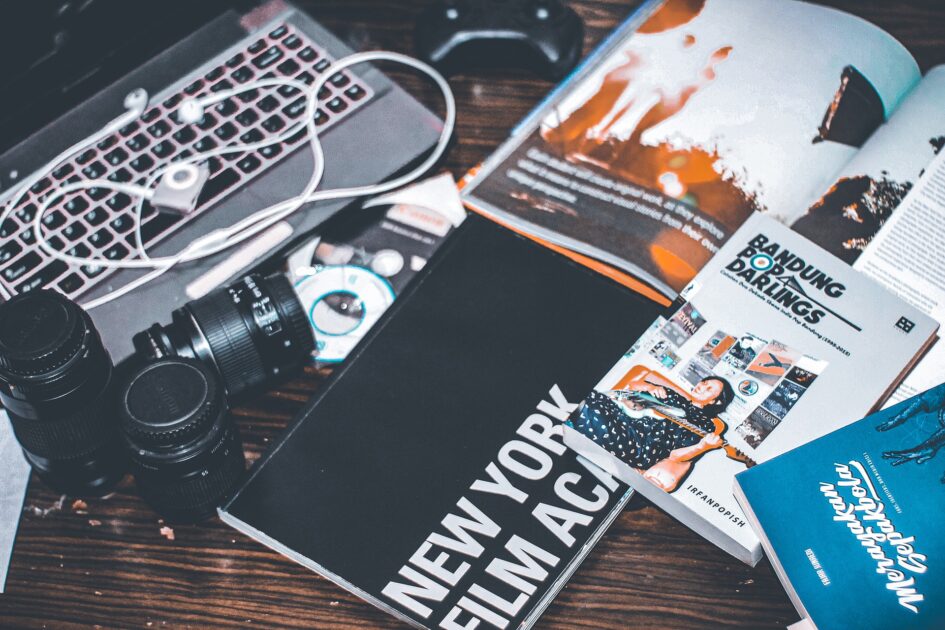 Ilijaš, 07.09.2021.- Promoting and educating young people about media literacy, independent journalism and media pluralism and developing critical thinking of young people in the municipality of Ilijaš through podcasts is the focus of the project "Media for Youth" implemented by the Youth Organization "USE DAY-CARPE DIEM".
The project plans education for 35 high school and youth students on media literacy, independent journalism and media pluralism, creation and recording of 10 podcasts on topics and guests important for young people, with the aim of developing critical thinking and improving freedom of expression in the local community.
Elma Glamoč, president of the organization "USE THE DAY-CARPE DIEM" points out that they got the project idea based on the Strategy for Youth of Ilijaš Municipality, which states that 95% of young people have an Internet connection, and that 77% of them use the Internet every day. "These data become worrying when we take into account the fact that there is more and more hate speech on social networks, and that without education and promotion of media literacy, young people can use the Internet for the wrong purposes," Glamoc said.
"We are extremely proud of this project because it presents new ideas, new ways of communication, exchange of opinions and, in essence, a new way of shaping the attitudes of a young person. Generations of young people are changing, technology is advancing and we are trying to be "in step" with the times and provide young people with opportunities for contemporary topics", adds Glamoč.
The project "Media for Youth" implemented by the Association Youth Organization "USE THE DAY – CARPE DIEM" is part of the "Small Grants Program" within the project "Free Media for a Free Society", implemented by the BH Journalists Association in cooperation with the Association of Electronic Media in BiH. and with the support of the European Union.