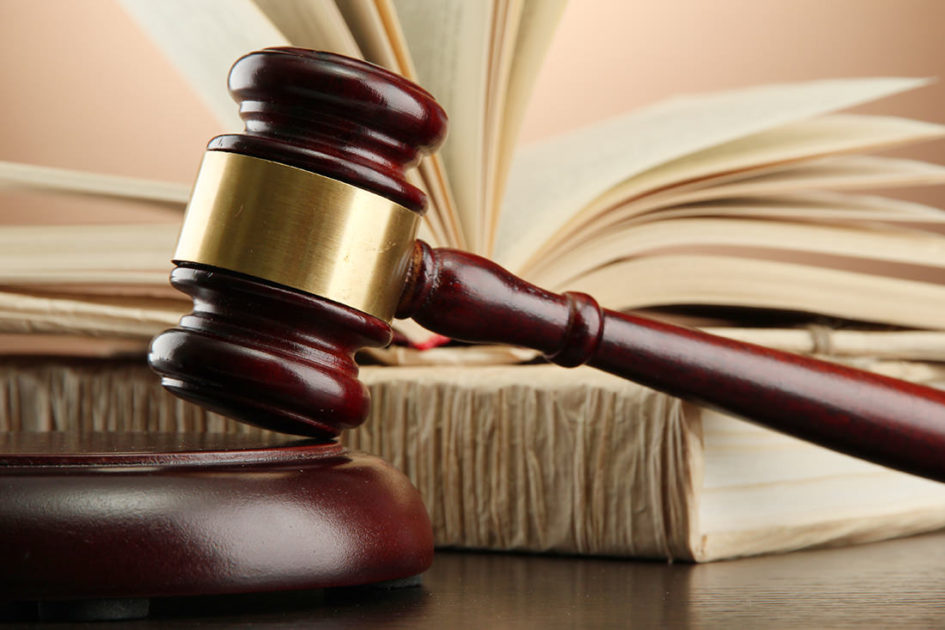 Sarajevo, 22.06.2021. – European Parliament rapporteurs tasked with establishing new measures to protect journalists have called for EU legislation to protect journalists from violent lawsuits filed to silence their coverage.
The process in Parliament is being led by Robert Metsol as Vice-President of the European Parliament and Socialist MP Tiemo Wölken, and the aim is to stop so-called SLAPP lawsuits being filed across Europe.
The report they released provides concrete proposals to reduce such lawsuits. As no EU Member State has yet introduced any law against SLAPP, the report calls for an EU directive that would ensure minimum measures to protect freedom of the media and freedom of expression in general.
Mechanisms were also recommended that would allow courts to dismiss SLAPP lawsuits and provide effective penalties against SLAPP acts of violence as well as review existing legislation.
The report includes a number of complementary measures, such as the introduction of an EU fund for SLAPP victims, appropriate training for judges and lawyers, and the establishment of a central point for filing SLAPP lawsuits.
It is crucial, the rapporteurs say, to strike a balance because legitimate claims must be protected. Allegations that are manifestly ill-founded or manifestly abusive must be addressed.
These are all measures that can be introduced and measures that journalists have demanded. Journalism should not come with health risk or the risk of financial ruin.
Those who abuse the legal system often act across borders to silence journalists, which is why Metsola emphasizes that it is time to strengthen legislative weapons and that is what the published report of inter-party and various committees wants to achieve.
The next step is to present the report to the European Parliament's Committee on Civil Liberties, Justice and Home Affairs and the Committee on Legal Affairs, and members of the European Parliament within these two committees will have the opportunity to table amendments to the text.
SLAPPs (Strategic Lawsuits against Public Participation) are becoming a growing phenomenon in Europe. They rarely have a legitimate claim and instead have the specific goal of silencing the accused by subjecting him to lengthy, difficult and costly litigation.
(Source: Analiziraj.ba)