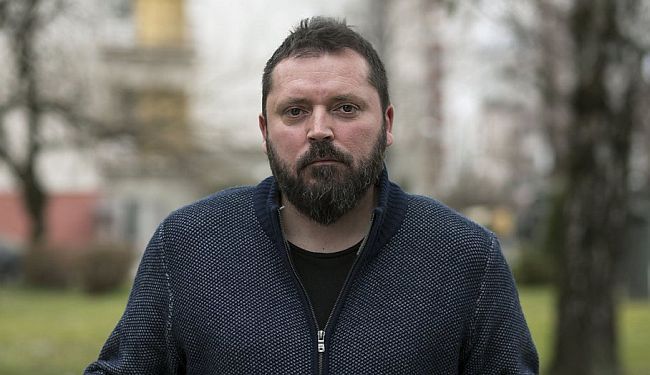 Columnist Dragan Bursać found himself under attack by new threats which, this time, as N1 writes, were probably made from a fake Facebook profile from Montenegro.
"I am dead serious, I will kill you if I ever see you in Montenegro. A bullet to the head ", stated the person who introduces himself as Marko Aprcović, writes N1 Serbia.
It is stated that in the following messages, the person who sent the mentioned threats wrote that he was using a "cryptogram" and that the police could not detect him because of that.
"The threat was just cold, explicit, it was not written in affect, there are no curses, it was a little ugly to read it. Anyway, this person says dead seriously when I enter Montenegro, a bullet is waiting for me in the forehead, he greets me and that there is no doubt that this individual or group will do it," said Bursać, writes N1.
As it is stated, this case was reported to the Ministries of Internal Affairs (MUP) in Montenegro and Banja Luka.
N1 writes that Bursać said that they contacted him from the Montenegrin Ministry of the Interior and asked for the URL address of those persons.
The same person sent threats to the editor-in-chief Darko Šuković and the editorial office of Antena M from Montenegro, and Danas.rs writes that the threats arrived after that portal published the threats addressed to Bursac.
"You are also on the list, Šukovic. Just so you know. I'm just going to kidnap you and torture you for hours. I'll drop the bomb on you there. Marko Aprcović, with his head and beard", it was sent via the official Facebook page of Antena M, Danas.rs writes.