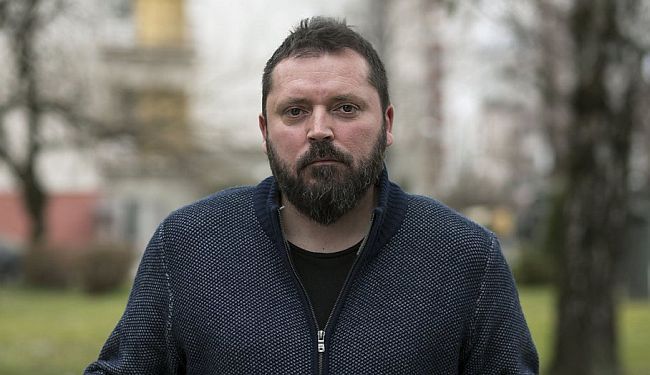 Berlin, 21.05.2021. – At a ceremony in the Bundestag, journalist and columnist from Bosnia and Herzegovina Dragan Bursać and freelance journalist from Kosovo Una Hajdari will be awarded the prize for the best journalist in Southeast Europe, awarded by the German Association for Southeast Europe.
"This is a recognition for brave journalists from Southeast Europe for their outstanding work and contribution to democracy, the rule of law and media freedom in the region," the award explanation said.
As the explanation adds, this award seeks to draw public attention to journalists who often put themselves at risk due to critical reporting.
"We are on the side of those who stand up in defense of European values," reads the letter of the German Association for Southeast Europe, signed by the president of the Association Manuel Sarazin, a member of the German Bundestag.
The award ceremony will be organized on June 21 in the Bundestag and in addition to Sarazin, it will be attended by Bundestag MPs Peter Bejer, Josip Juratović and Mihael Link.
(Source: Beta)