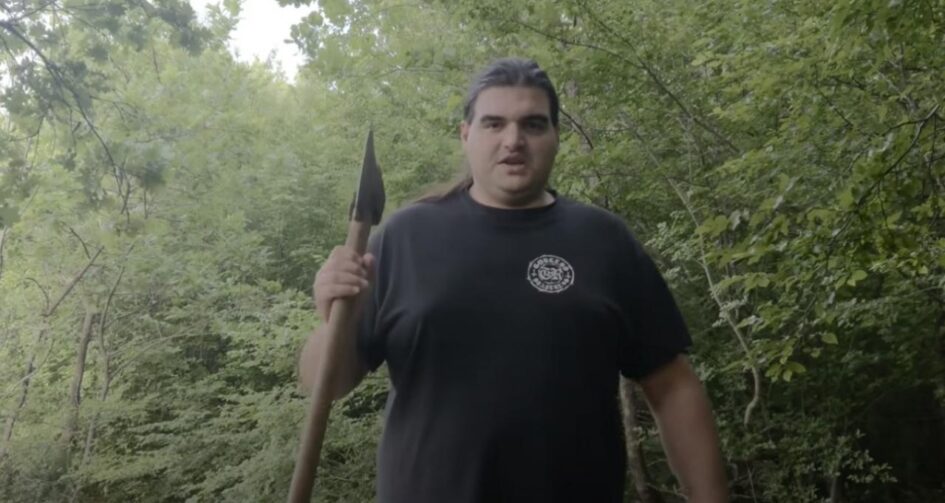 Mostar, May 5, 2021 – Haris Pendic from Mostar was sentenced to a suspended sentence of six months in prison with a probation period of two years for threats he made to Branimir Galic, a journalist of the Croatian Media Service, via YouTube channels, portals and social networks.
In January this year police officers of the Federal Police Department (FUP), under the supervision of the Cantonal Prosecutor's Office of HNK, launched an investigation against Pendic, who was suspected of committing the crime of "endangering safety" to the detriment of journalist Branimir Galic from Siroki Brijeg. Pendic was arrested on January 20 and the house in which he lived in the Mostar area was searched, when items used during the criminal offense were found and confiscated.
–Suspect H.P. is previously known to the police authorities for the same or similar criminal offenses, and for this the Police Department previously submitted to the Cantonal Prosecutor's Office of the Herzegovina-Neretva Canton a report on the committed criminal offense. Considering that the suspect, after submitting the Report, continued with threats to the same journalist, and after we received the report from your Association, material evidence was collected on the basis of which the suspect H.P. was arrested on 20.01.2021., and after criminal processing on January 21, submitted to the competent Prosecutor's Office with the report on the committed criminal offense.
By the competent Court, and at the request of the acting prosecutor a measure of detention was imposed for a period of one month. Immediately after the expiration of the measure of detention, a court procedure was conducted which resulted in a final conviction, given that H.P. in addition to the collected material evidence, admitted to committing the criminal offenses he was charged with – it is stated in the information sent from FUP to the BH Journalists Association/Free Media Help Line.