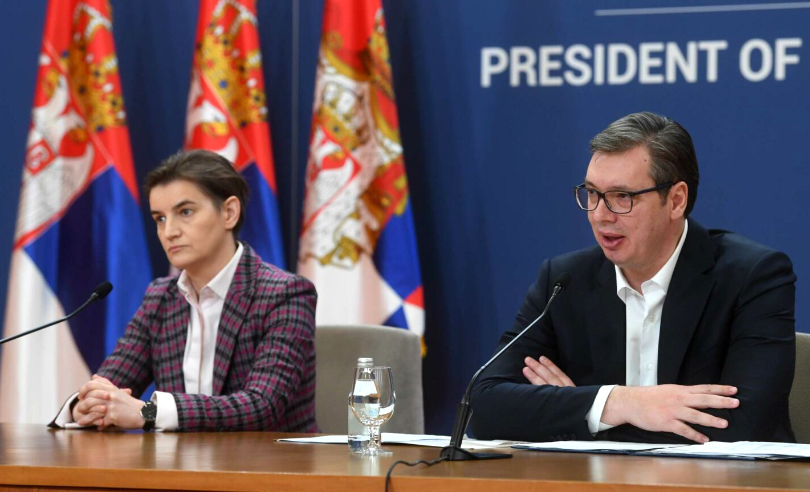 Sarajevo, April 9, 2021 – The BH Journalists Association sent a request to the representatives of the Government of Serbia to consider the possibility of vaccinating journalists and other media workers from BiH in health care institutions of the Republic of Serbia.
According to the letter sent today on behalf of BH Journalists by the Secretary General of the Association Borka Rudić, there are a total of 6,000 media employees in Bosnia and Herzegovina. So far, close to 1,000 people have been vaccinated in Serbia, and about 5,000 are waiting to be vaccinated.
– We would be grateful if you would approve vaccination in Serbia for at least one part of this number, if not all. We in BH Journalists would be grateful if you would accept our request with due care and consider all possibilities of donating vaccines for journalists from BiH, through vaccination in Serbia or through donation of vaccines to governments in BiH (at any level). If there are such possibilities, our Association would fully take over the preparation of the list of journalists who want to be vaccinated, as well as all other technical tasks related to the organized arrival for vaccination – states the letter sent by BH Journalists to Serbian Prime Minister Ana Brnabic, Minister of Health Zlatibor Lončar and Minister of Culture and Information and Deputy Prime Minister of Serbia Maja Gojković.