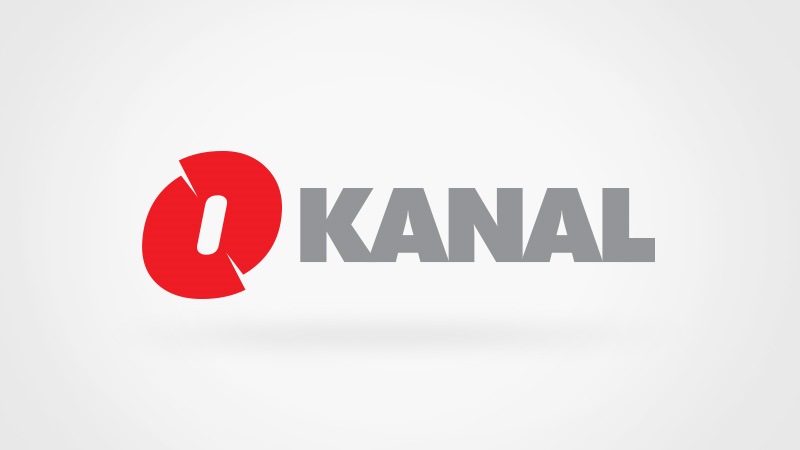 Sarajevo, March 31, 2021 – The Steering Committee of the BH Journalists Association and the Free Media Help Line (FMHL) condemn today's arrest of the correspondent of O Channel, Vahidin Mujagić, who was detained by police officers while on duty in Brod.
While filming the Brod Oil Refinery, police officers approached journalist Mujagić and, explaining that it was not allowed to film the Refinery, demanded that the footage be confiscated, then took the journalist to the police car and issued him a misdemeanor warrant for unauthorized filming.
In his report to the FMHL, Mujagić points out that nowhere at the place where he filmed the Refinery was there a sign that filming was prohibited. Also, the journalist did not enter the Refinery facility itself, and his goal was to record the gas pipelines that were installed by the Republic of Croatia a few days ago on the territory of BiH.
With respect to all legal procedures and rules that apply when it comes to filming / photographing certain protected objects, the Steering Committee of BH Journalists considers that taking journalist of O Channel to the police car in Brod was unnecessary and unjustified, especially considering the fact that colleague Mujagić was detained while performing journalistic tasks in the interest of the public and of importance to all citizens of Brod and BiH.
In addition, warnings prohibiting the recording of certain objects must be clearly displayed in visible places and in all directions from which these objects are approached. Informing bh. citizens on the installation of gas pipelines on the territory of BiH by another state – Croatia, is a topic of priority importance for the public and does not refer to the decision of management to protect the territory of the Refinery from unauthorized filming. The reaction of the police was not proportionate or represented a balance between the right to freedom of expression and the collection of information-recordings of public importance, on the one hand, and the ban on filming special facilities, on the other.
If a journalist has committed a misdemeanor, he should certainly be held accountable in accordance with the law. However, the detention of journalists while performing journalistic tasks in the public interest is a gross attack on media freedoms and journalistic rights.
Journalists and all other media professionals in Bosnia and Herzegovina often point out that they have very good communication with police officers and representatives of police institutions. Such incidents disrupt such a relationship and certainly do not contribute to mutual understanding between the two professions.
The Steering Committee of BH Journalists therefore calls on the RS Ministry of the Interior and Brod Police Station officials to investigate the case in detail and do everything in their power to prevent such incidents in the future.