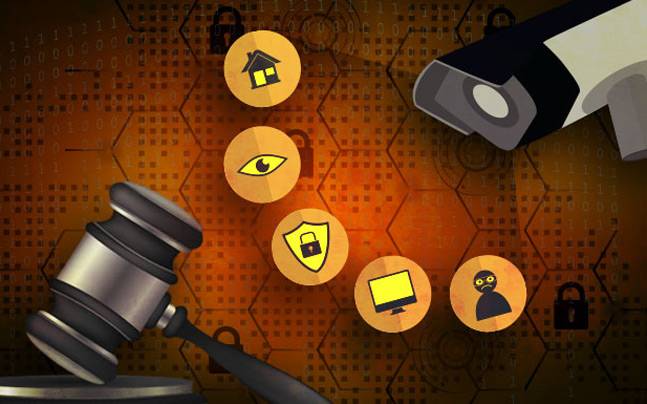 Sarajevo, 22.03.2021. – The BH Journalists Association in cooperation with the Council of Europe is organizing a two-day online seminar on the topic "The right to privacy and public interest: When the right of the public to be informed takes precedence over the protection of privacy", intended for media professionals and representatives of judicial institutions, which is implemented within the project of Council Of Europe – Freedom of expression and freedom of the media in Bosnia and Herzegovina (JUFREX).
The main objectives of the seminar and topics to be discussed by lecturers and participants are a review and analysis of current cases of media reporting in BiH with alleged violations of the right to privacy, better understanding of professional and ethical standards and obligations of journalists in covering segments of private life of public persons and officials, analysis of legal provisions related to unauthorized /secret monitoring and recording and publication of such content in the media, possibilities-initiatives for amendments to criminal laws, and application of standards and decisions of the European Court of Human Rights in domestic courts practice.
Lecturers at the seminar will be distinguished domestic and international media and legal experts, journalists, representatives of non-governmental organizations and regulatory bodies in BiH and representatives of the Institution of the Human Rights Ombudsman of BiH.
The seminar will be held on Thursday and Friday, March 25 and 26 2021, via Zoom platform. All those interested in following this event can apply via e-mail [email protected] or [email protected].