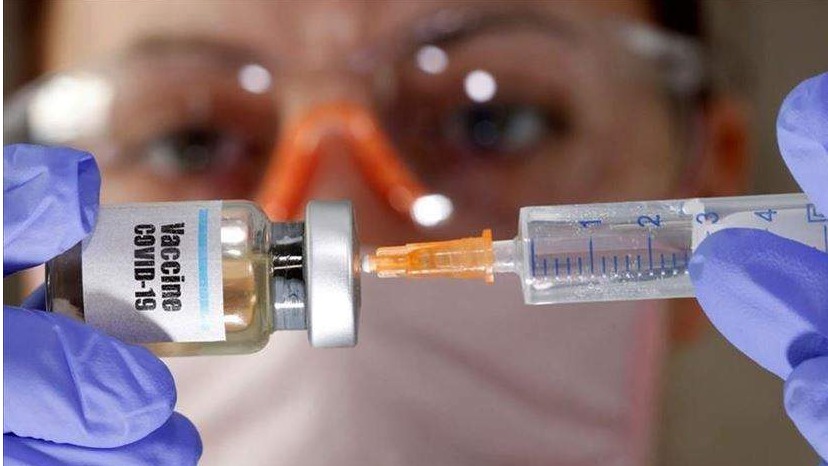 Sarajevo, March 16, 2021 – The BH Journalists Association as the main organization of journalists, media workers and journalism students in Bosnia and Herzegovina, sent letters today to the ambassadors of the Russian Federation and the People's Republic of China in our country, H.E. Igor Kalabukhov and H.E. Ji Ping, with a request to help procure and donate vaccines for media workers in BiH.
-As you know, journalists, cameramen and other members of media crews have been working continuously for 12 months to inform, educate and encourage the public and citizens in this difficult fight against the Covid-19 pandemic. Many media employees had coronavirus, many didn't make it and left us in full professional and human momentum. We do not have reliable and complete data on how many deaths there were with the consequences of the coronavirus pandemic in the media community, but for the last month we have been saying goodbye to our colleagues from media houses throughout Bosnia and Herzegovina daily! At the same time, the figures show that between 20 and 37% of media employees were infected with the coronavirus and that they had to return to journalistic assignments, be in daily contact with dozens of people and with uncertainty whether to be re-infected or not – says the letter from BH Journalists to the ambassadors of the Russian Federation and the People's Republic of China.
BH Journalists remind that journalists' associations from Bosnia and Herzegovina asked the Council of Ministers of BiH and entity governments to put journalists on priority lists for vaccination, given their daily tasks and potential exposure to coronavirus infection. The proposal was accepted by the Government of Republika Srpska and the Government of Brcko District, while the Government of Federation of BiH did not make any decision regarding this request.
-Also, according to the current dynamics of procurement of vaccines in both BiH entities and Brcko District, we fear that months will pass before media workers will have access to vaccination and the necessary protection. According to the information we have, the media/journalistic community employs between 5,000 and 6,000 people. If there is a possibility of procuring vaccines and donating them to journalists, BH Journalists Association expresses its readiness to take all other measures required by state laws and procedures for the approval of vaccines, import into the country, etc. We are also ready to conduct a survey and a list of journalists and other media workers who want to be vaccinated and to share that list with your Embassy – it was concluded in a letter from BH Journalists sent to the ambassadors of Russia and China.