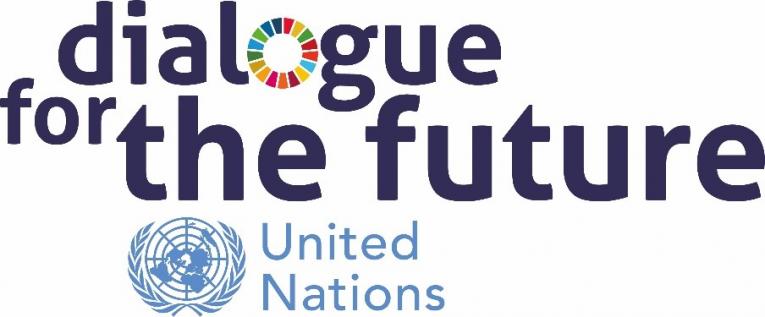 Joint regional programme Fostering dialogue and social cohesion in and between Bosnia and Herzegovina, Montenegro and Serbia – Dialogue for the Future (DFF) is pleased to announce the Call for submission of the best media reports that contributed to social cohesion and social dialogue in Bosnia and Herzegovina, Montenegro and Republic of Serbia and between them.
This initiative was launched in 2014 in Bosnia and Herzegovina (BiH), following discussions between the United Nations Secretary-General and the Presidency of Bosnia and Herzegovina. In 2015, during the Brdo- Brijuni Summit in Budva, Montenegro, the leaders of the region recognized the DFF project implemented in BiH and encouraged its expansion into South East Europe. The Programme is jointly implemented by UNDP, UNICEF and UNESCO, in partnership with Presidency offices and governments in Bosnia and Herzegovina, Montenegro and Serbia. The Programme is funded by the United Nations Peacebuilding Fund (PBF).
The Regional DFF Joint Programme contributes to the pursuit of the Agenda 2030, in particular four of the sustainable development goals (SDGs): Quality Education (SDG 4), Gender Equality (SDG 5), Sustainable Cities and Communities (SDG 11), Peace, Justice and Strong Institutions (SDG 16).
Through providing spaces for dialogue and continued interaction between different groups living in the region, the programme aims to support collective identification of issues that affect all citizens and further contribute to enhanced interaction and collaboration between groups. The programme has a major focus on youth, media, and women in the three participating countries. Interested journalists are invited to submit their media reports on proposed topics for consideration prior to 18 March 2021. Selection committee will select 3 submissions (one from each country) to be awarded at the Regional Media Conference, which will be held on 26 March 2021.  
Criteria for Submissions
Journalists are eligible to apply in all journalism forms (print, online, radio and TV) originally published in the media in any or each countries named in the Call.
Articles eligible for submission must appear in print, online, radio and TV media outlets during the 2020 calendar year.
Submissions must be received by the deadline- 18 March 2021. All submissions should be sent electronically to the email: [email protected]. 
All details are available HERE.