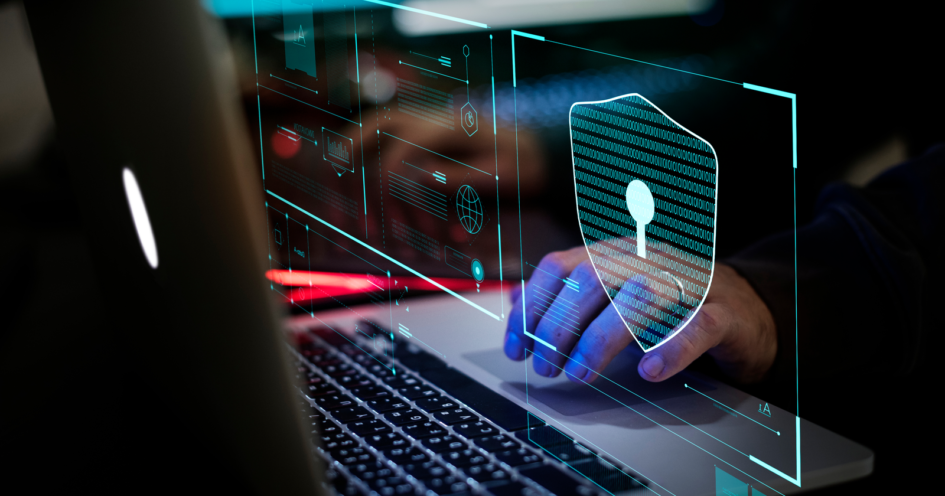 Sarajevo/Banja Luka, February 23, 2021 – The BH Journalists Association sent letters to the cyber crime departments of the Federal Police Administration and MoI of Republika Srpska regarding the recent hacker attacks on web portals in Federation of BiH and Republika Srpska.
– According to the information we received from our colleagues from online magazine Žurnal (www.zurnal.info), from 18.02.2021. this portal was exposed to planned DDoS attacks for four days, as a result of which access to the website was blocked. Employees of Žurnal state that they suffered huge and irreparable damage and they were forced to move the entire site to another location, ie to a new server. Almost simultaneously with this attack, hacker attacks were carried out on the web portals Nomad.ba and BUKA. The editors and owners of the above mentioned media expressed justified suspicions that these hacker attacks are connected with certain centers of power which do not like the critical and investigative writing of the journalists of these portals – stated the letter of BH Journalists to the competent institutions.
Given that these attacks, regardless of where they came from, represent a serious violation of media rights and endangering media freedom, BH Journalists Association considers it necessary for institutions to conduct an efficient and thorough investigation of these cases, identify and sanction perpetrators in accordance with law.
– We draw special attention to the fact that online media in Bosnia and Herzegovina in recent years are increasingly exposed to hacker attacks that threaten the very existence of these media and their employees. Therefore, we believe that it is necessary to develop mechanisms in order to prevent such attacks in the future, and to punish the attackers in accordance with the legal provisions – BH Journalists emphasized.