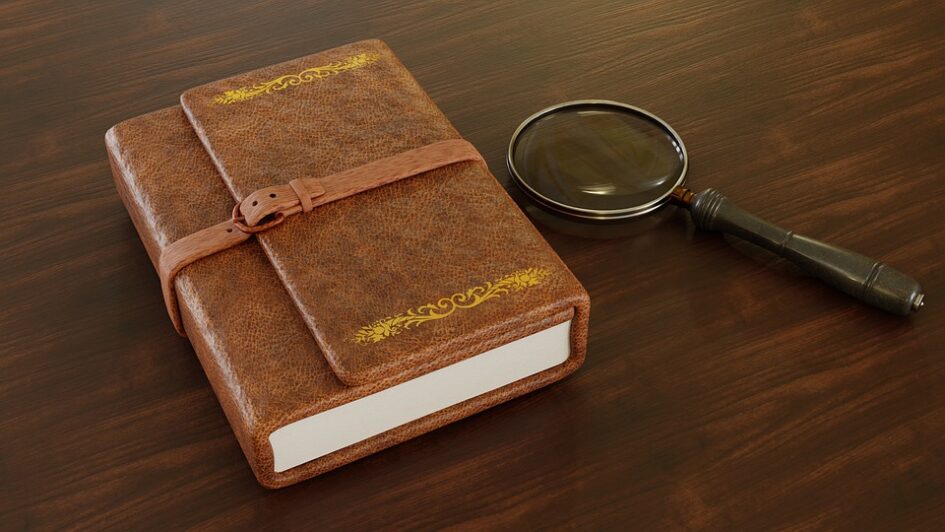 Sarajevo, February 22, 2021 – The BH Journalists Association organizes a webinar / workshop on investigative journalism for media workers from local media, as well as for freelance journalists.
The webinar will be held on Tuesday, February 23, 2021, beginning at 11:00 a.m., via the Zoom platform.
The aim of the webinar is to empower journalists, editors in local media, and freelance journalists from local communities to create and produce research / analytical content, in order to contribute to the strengthening of independent and free journalism in BiH.
The webinar is designed as an interactive online workshop, and consists of a theoretical and practical part led by Dragana Erjavec (Radio Free Europe) and Zina Tandir Đelilović (Journal Magazine).
The theoretical part includes lectures and a discussion on what investigative journalism is, what is the social significance of investigative journalism, which media in BiH deal with investigative journalism, and whether investigative journalism is a risky business. During the practical part, participants will have the opportunity to present their ideas for a research story.
The workshops are part of the project "Free Media for a Free Society" implemented by the BH Journalists Association in cooperation with the Association of Electronic Media in BiH with the support of the European Union. The aim of the project is to strengthen independent and free journalism in local communities, and the application of European standards in the protection of freedom of expression and access of citizens to quality and objective information.