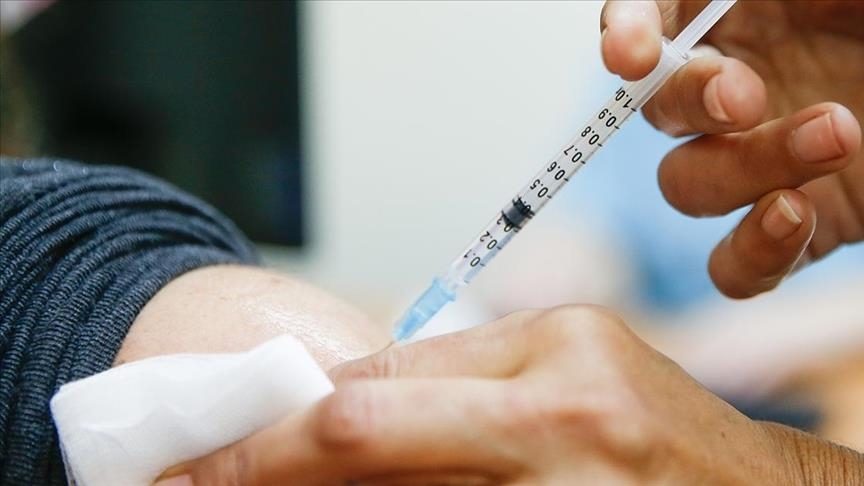 Brcko, February 16, 2021 – The Department of Health and Other Services of the Government of Brcko District has corrected the vaccination plan against COVID-19 in the District, so that media representatives will be among the priority categories of the population that will receive vaccines.
According to the Brcko District Government, in addition to health workers and vulnerable populations, journalists, cameramen and other media professionals will be included in the first phase of vaccination.
– Taking into account the importance of the journalistic profession in a democratic society, as well as the immeasurable contribution to public reporting on the coronavirus pandemic and all the social consequences it caused, the above-mentioned amendment was made so that members of the journalistic profession could continue their work in a safe and free manner – stated the letter of the Department of Health and Other Services of Brcko District Government.
At the end of January, Ministry of Civil Affairs of BiH sent a request to the competent health institutions to include journalists on the list of priorities for coronavirus vaccination. The Prime Minister of Republika Srpska, Radovan Viskovic, previously announced that journalists would be a priority group, while the authorities in Federation of BiH have not yet officially stated that.