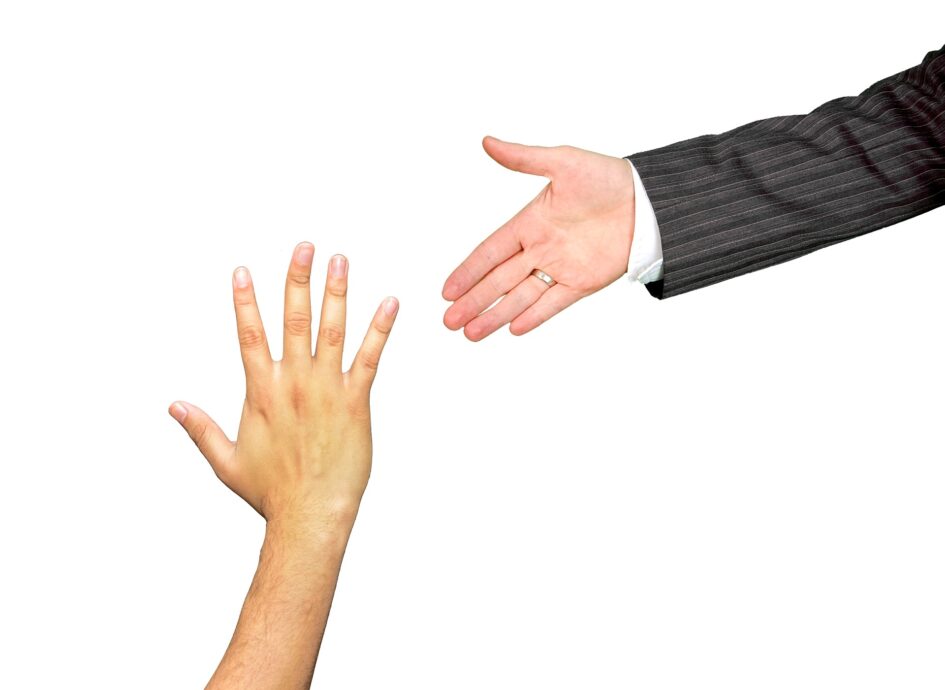 Would you like to have your personal and professional "advisor" – an experienced expert whom you can trust and who inspires you, with whom you can exchange ideas, knowledge, experience, personal challenges and questions? A person dedicated to supporting your further development in open conversations?
Do you find it useful to have conversations and discussions with a person who wants to share their relevant knowledge and different views, broadening your perspectives and perspectives?
Do you want to have a mentor – an experienced media expert from the Western Balkans, with whom you will work together to achieve your goals and dreams?
If the answer is YES, we are pleased to invite you to apply as a mentor for the six-week Pilot Mentoring Program for Women in the Media!
Our pilot mentoring program aims to empower women in the media in six Western Balkan countries (Albania, Bosnia and Herzegovina, Kosovo, Montenegro, Northern Macedonia and Serbia) and provide opportunities for networking, personal and professional development. The program will be conducted online, in the period from February 24 to April 14, 2021.
Mentoring is dedicated to YOU ​, your personal and professional development. It includes the exchange of knowledge and experience, the creation of a stimulating environment for learning and the improvement of skills. It is based on mutual understanding, respect and partnership between the mentor and the mentor. The mentors will be media experts from six Western Balkan countries.
If you are:
A woman at the beginning of her career in the media with certain achievements in her work so far;
Interested in acquiring new knowledge and for your further professional development;
Eager to learn from experienced media professionals to ask questions;
Willing and willing to dedicate two hours a week to individual meetings with her mentor;
Able to actively participate in three online workshops and two consultations; i
You have knowledge of spoken English (B2 level or higher);
We are looking forward to your submitted application!
We hope that our future mentors will spread the idea of ​​mentoring and the values ​​of sharing knowledge and experience, cooperation and mutual support in their environment and beyond.
We strongly encourage applications for the participation of women from smaller cities, towns and communities across the Western Balkans.
The call for applications is open until February 17, 2021 until 23:59, and you can apply through a few simple steps via http://bit.ly/3tgvl4j
More information about the Pilot Mentoring Program for Women in the Media is available at: https://www.britishcouncil.ba/programi/drustvo/mediji.
British Council