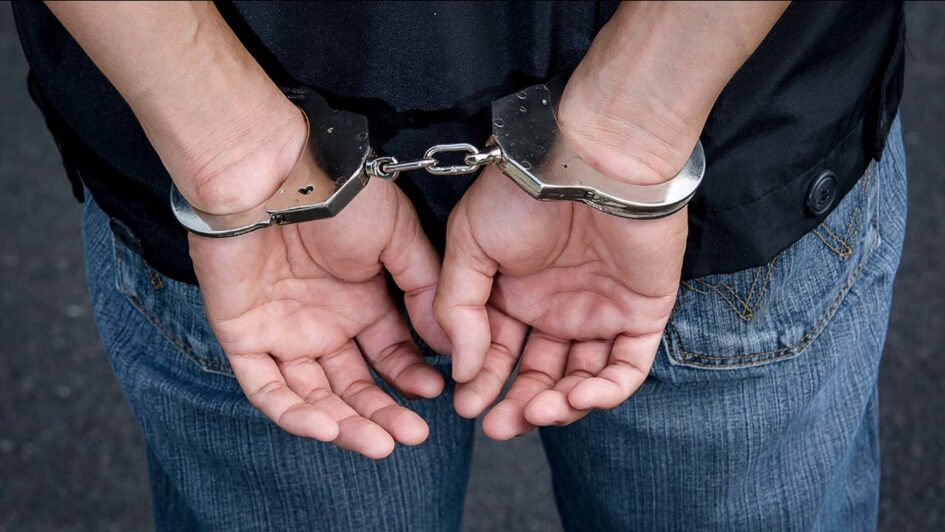 Mostar, 25.01.2021. – H.P. (26) from Mostar was arrested five days ago on suspicion of making serious threats to a journalist from Široki Brijeg via YouTube channel.
After questioning, H.P was detained for 24 hours.
The man is previously known to the police for the same or similar crimes, and the Federal Police Administration had previously submitted a report against him to the Cantonal Prosecutor's Office of the Herzegovina-Neretva Canton on the criminal offense of "endangering safety".
 – Considering that the suspect continued threatening the same journalist again after submitting the report, and after the BH Journalists Association submitted a report to this Police Directorate, material evidence was collected on the basis of which the suspect H.P. was arrested on 20.01.2021., and after criminal processing on January 21 transferred to the Prosecutor's Office with the Report on the committed criminal offense. By the competent Court and at the request of the acting prosecutor, a 24-hour detention measure has been ordered", said the Federal Police Administration in their statement.
Acting on the order of the Municipal Court in Mostar, the officers of the Federal Police Administration also searched the house used by the suspect in the area of ​​the Municipality of Mostar.