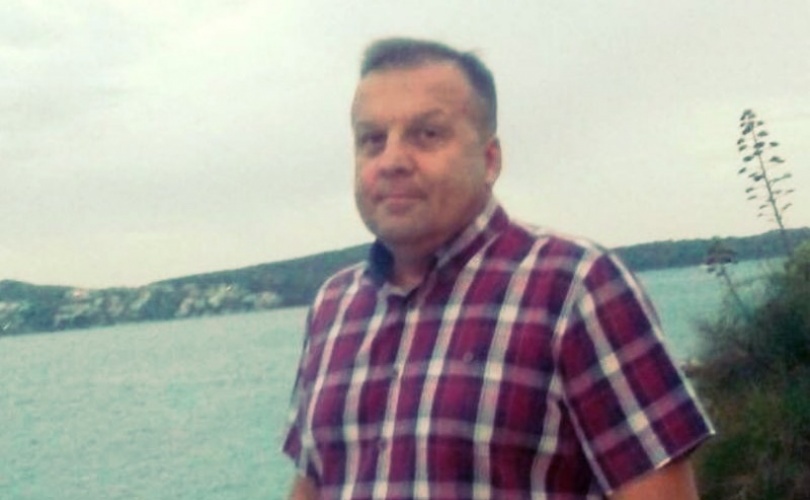 Sarajevo, January 8, 2021 – The Steering Committee of the BH Journalists Association and the Free Media Help Line strongly condemn the threats made by Adnan Čakalović, senior expert associate of the Sector for Refugees and Displaced Persons at the Ministry of Human Rights and Refugees of BiH, to Zinaida Đelilović, journalist of the online magazine Žurnal .
In a telephone conversation with a journalist, who called him to get a comment from him about the story she was working on, Čakalović made a series of brutal threats to Zinaida Đelilović, saying, among other things: "If you are here (in Sarajevo), I will find you. Trust me, you will be mine. " After the journalist informed him that the conversation was being recorded and that a report would be filed to the police against him, Čakalović replied: "Go ahead, screw you and the police!"
The Steering Committee of BH Journalists and the Free Media Help Line are asking the Sarajevo Canton Ministry of the Interior to urgently investigate these threats and take all necessary actions to prevent a possible threat to the safety of journalist Đelilović and other journalists of Žurnal. Such threats constitute an inadmissible attack on the freedom of work of journalists and the media and must be severely and timely sanctioned.
Also, we demand from the Ministry for Human Rights and Refugees of BiH to immediately initiate disciplinary proceedings against its employee Adnan Čakalović for the stated threats to journalist, and to impose measures on him in accordance with the law and the rules of procedure of that institution. Threats to journalists with physical violence are a serious crime and when such threats come from officials performing functions in state institutions, then it has special weight, because in that way the public message is sent that attackers on journalists can go unpunished. Čakalović's primitive and arrogant behavior, which was also recorded on the audio published by Žurnal, directly damages the reputation of the institution whose task is to fight equally for the human rights of all BiH citizens, including journalists, who must be allowed to do their job freely and in a safe environment. Therefore, we expect the representatives of the Ministry to do everything in their power to prevent such actions in the future and to make it clear to all civil servants that such behavior towards journalists is unacceptable in a democratic society.
The Steering Committee of BH Journalists and the FMHL will inform domestic and international organizations for the protection of freedom of expression and safety of journalists about these threats and request their response.