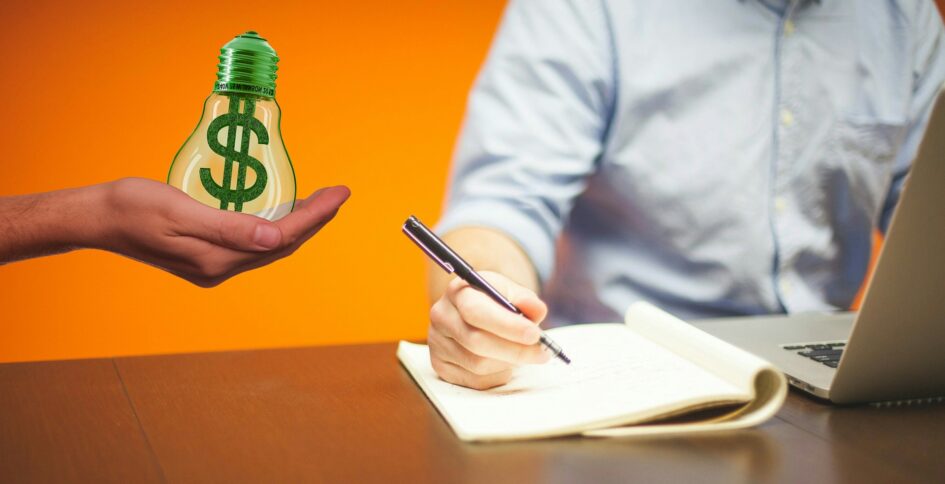 Sarajevo, December 18, 2020 – The BH Journalists Association in cooperation with the Association of Electronic Media in BIH is organizing a discussion entitled "Media and Consequences of the COVID-19 Pandemic: Who will Protect Free Journalism and Media Pluralism in BIH?", which will be held on 21. December 2020, starting at 11:00 AM.
A survey of BH journalists, conducted in the first half of the year, found that more than 88 percent of public and private media in Bosnia and Herzegovina suffered financial damage in terms of revenue from marketing and other commercial activities during the COVID-19 pandemic. Commercial media, especially radio and TV stations, and print media and online portals are most affected by the economic crisis caused by the coronavirus pandemic, and in addition to the financial consequences, which to a greater or lesser extent suffer virtually everyone, the country's media is facing reduced media production, and a number of media outlets had to lay off some of their employees – journalists and administrative staff.
The data available to BH journalists also indicate that the number of advertisers has been reduced by at least 20 percent, and accordingly the greatest damage has been suffered when it comes to income from marketing, other commercial activities and sponsorship, and grants from the entity budget have obviously been reduced cantons, and municipal and city budgets. Some BH media is still estimating the economic damage given the fact that we are in the second wave of the coronavirus pandemic, but there are estimates that say that in the first half of the year 32 media suffered multi million-dollar damage, and many say it will take them several years to recover from the consequences.
Given the situation in which the media find themselves, they need economic assistance where BiH institutions plays a major role, from the local to the state level of government, which should provide a special budget line for assistance and recovery of the media, and in that they would be important to help the international community.
By organizing a hybrid event – with a number of participants in Swissotel in Sarajevo (maximum 12 people) and a larger number of those who will participate through the Zoom platform, BH Journalists and the Association of Electronic Media want to bring together representatives of the media community, advertising industry, government institutions and the international community to propose solutions to address the economic consequences caused by the pandemic, but also with the aim of strengthening media content and the position of journalists in local communities.
The discussion is part of the project "Free Media for a Free Society" implemented by the BH Journalists Association and the Association of Electronic Media, with the support of the European Union.