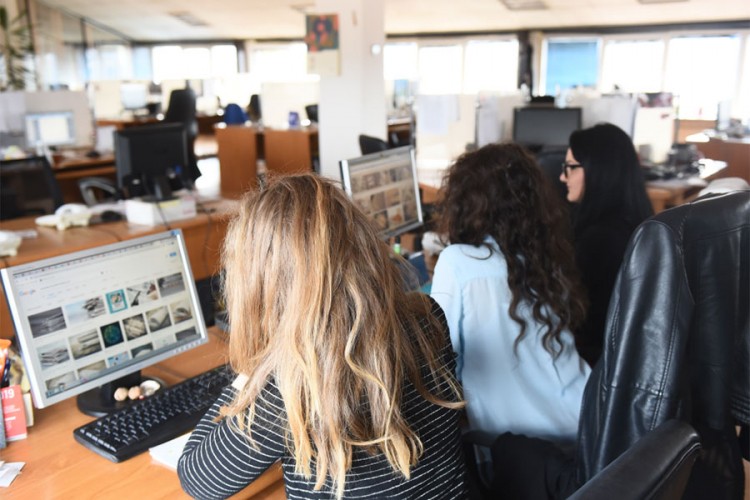 Sarajevo, 08.12.2020. – False information during the COVID-19 pandemic and parallel infodemic has revealed itself to be persistent, resilient, strategic, and adaptive. Over these many months, certain topics have resurfaced under the guise of current events. At EU DisinfoLab, they have been tracking how misogynistic narratives have been retrieved and adapted to fit within the mis- and disinformation landscape around COVID-19 – an event which has had a disproportionately negative impact on women's rights. The report adopts a disinformation methodological lens to look at examples of gendered disinformation – specifically disinformation that relies on negative depictions of women – circulating during the pandemic.
Some of the main takeaways from the analysis are that COVID-19 has confirmed the tendency of disinformation to adapt to the surrounding context and this stickiness applies to gendered disinformation in a transversal manner that affects various countries. Also, misogynistic narratives tend to produce either a negative representation of women as enemies and opponents in public debate or a pitiful depiction of women as victims, often in order to push a social or political agenda, and character-related disinformation has been leveraged systemically to undermine women's political commitments.
As COVID-19 has created economic hardships that call for emergency financial measures, disinformation has sought to present female politicians as incapable of prioritising relevant policies and thus unfit for decision-making. The research also showed that misogynistic disinformation is often combined with different audience-dividing topics in order to polarise public opinion. 
The most important recommendations of the authors of the analysis are to acknowledge the phenomenon of gendered disinformation, maintain gender as a lens when analysing disinformation, address less visible agendas beneath gendered disinformation and challenge the double standard underlying gendered disinformation. Disinformation plays on beliefs present in society, and so addressing this kind of disinformation also requires a social approach. It remains necessary to address the root causes of misogyny in addition to its echos in the information landscape.
The analysis is available HERE.