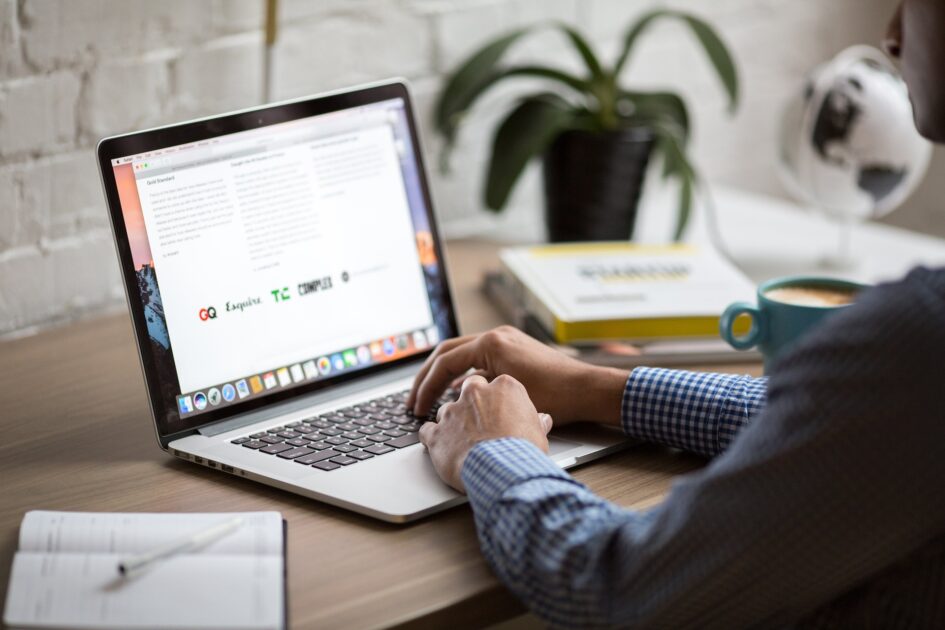 Sarajevo, December 3, 2020 – The BH Journalists Association is organizing a presentation of the research entitled "Capacities of NGOs and Citizens' Associations in the Field of Media Literacy", which will be held on December 4, 2020, starting at 11:00 AM, via Zoom platforms.
There are several reasons why Bosnia and Herzegovina needs media literacy policies. They are necessary not only for citizens but also for the authorities to be able to fulfill their functions in the digital age. The civil sector is fertile ground for the promotion of media literacy, but the number of organizations dealing with these issues is very small. Also, civil society organizations are in direct contact with citizens in the field, so it is unquestionable that they can contribute to the development of media literacy among their target groups.
However, civil society organizations in Bosnia and Herzegovina have limited knowledge and capacity to advocate for and promote media literacy, as well as to educate citizens on how to recognize information manipulation, political censorship, and fake news.
Precisely because of all the above, the BH Journalists Association conducted a survey with the aim of determining the level of media literacy in civil society organizations, and whether they have appropriate knowledge and mechanisms for educating the local population about the media.
The main researcher is Borislav Vukojević, MA, and the research included a total of 48 organizations from all over Bosnia and Herzegovina that primarily deal with civic activism, democracy and human rights, and social issues.
Some of the research questions used during the research are whether NGOs have sufficient knowledge and resources in terms of media and information literacy, and whether they have had training in this area so far, whether employees in organizations have developed critical thinking skills that they enable them to choose adequate media, whether organizations work with the local population and their target groups in media literacy training, and whether they hold workshops on the topic, etc.
The research is part of the project "Free Media for Free Society", implemented by the BH Journalists Association in cooperation with the Association of Electronic Media in BiH (AEM BiH), with the financial support of the European Union.