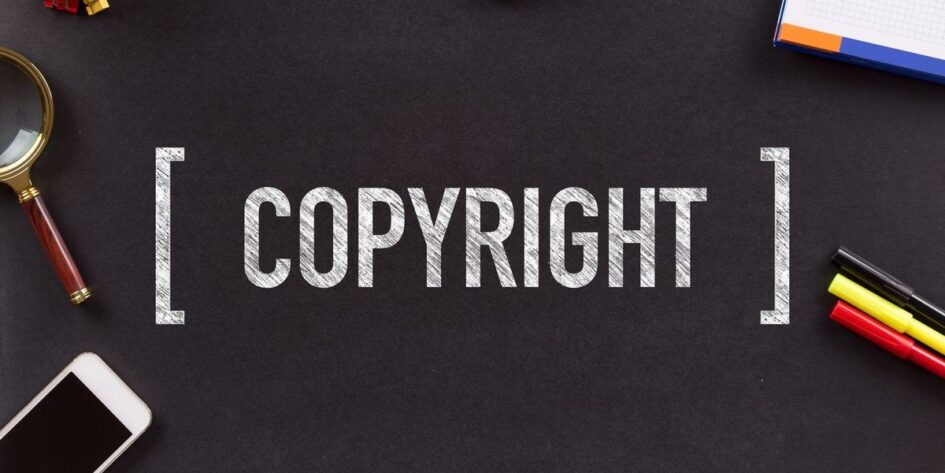 Brcko, 06.07.2020. – Copyright protection of journalists and other media workers in Bosnia and Herzegovina is the topic of a workshop to be held tomorrow, July 7, in Brcko, organized by the BH Journalists Association.
Given that in BiH there is no comprehensive review of legal norms, international declarations, copyright codes of journalists, as well as cases of violation of this right, BH Journalists in cooperation with partners Hayat TV, Dnevni list and Srpskacafe and supported by the Program for Empowerment of Independent Media (IMEP project) in June 2019 launched a set of activities aimed at more effective protection of copyrights of journalists and media through improving the legal environment and professional capacity of the media community in Bosnia and Herzegovina and in accordance with the EU copyright Directive from March 2019.
BH Journalists have so far prepared an analysis of journalists' copyrights, which contains a systematic overview of recommendations, declarations, regulations and legal norms, but also points out all the shortcomings and limitations of currently set norms, which is the starting point for creating recommendations for improving this area. The subject of the analysis was the harmonization of domestic laws with the standards of the European Union, but also the influence of the EU directive on copyright on improving the position of authors of media content and in general on the state of media freedoms and freedom of expression.
In addition to the analysis, the partners will in the coming period work on educating media workers on the mechanisms of copyright protection, but also on advocating respect for the copyright of journalists by all actors involved in the communication space. Also, an Intersectoral Team for the Protection of Copyright of Journalists and the Media has been formed, which will comprehensively deal with the issue of copyright protection of media employees. A Practicum for the protection of copyrights of journalists and media in BiH is being prepared with the aim of informing and educating media workers about the legal possibilities and institutional capacities that are available to them in case of copyright infringement.
Apart from Brcko, a workshop on copyright protection will be held on July 8 in Banja Luka, at the Hotel Bosna.