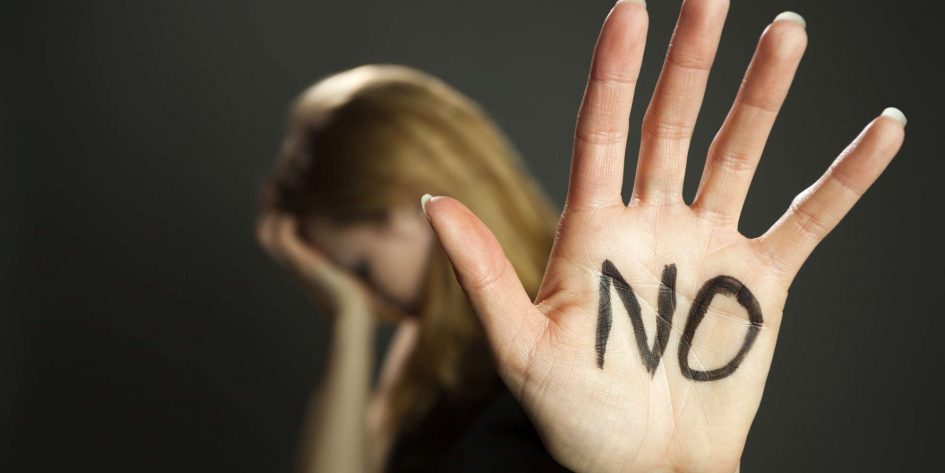 Sarajevo, June 19, 2020 – The BH Journalists Association and the organization Medicus Mundi Mediterania signed a Memorandum of Cooperation with the Agency for Gender Equality of Bosnia and Herzegovina in the field of prevention of gender-based violence and promotion of gender equality in the Sarajevo Canton.
The memorandum was signed within the project "Building a fairer, more equal and integrated society that guarantees women's personal integrity and the right to life without gender-based violence", implemented by the BHJA in cooperation with Medicus Mundi Mediterania from Barcelona.
Among the main goals of the project are the eradication of gender-based violence as one of the goals of political and social activities in Sarajevo Canton, improving media coverage of gender-based violence through organized trainings for journalists, analysis of services offered by the institutions in cases of gender-based violence and creation and implementation of a media campaign with the aim of sensitizing the citizens of Sarajevo Canton on these topics.
During the implementation of the project, which will last until February 2021, a public campaign is planned to advocate increasing the budget of cantonal institutions for victims of gender-based violence, holding educational workshops in high schools and conducting a competition for students on this topic, as well as showing a documentary "Woman" at festivals, with a special focus on Sarajevo Film Festival.
One of the key activities of BH Journalists and Medicus Mundi Mediterania is joint cooperation with the Agency for Gender Equality of BiH, ie the Ministry of Human Rights and Refugees, as one of the most important institutions dealing with monitoring the implementation of the BiH Law on Gender Equality, implementing strategies to promote gender equality and the reduction of gender-based violence.