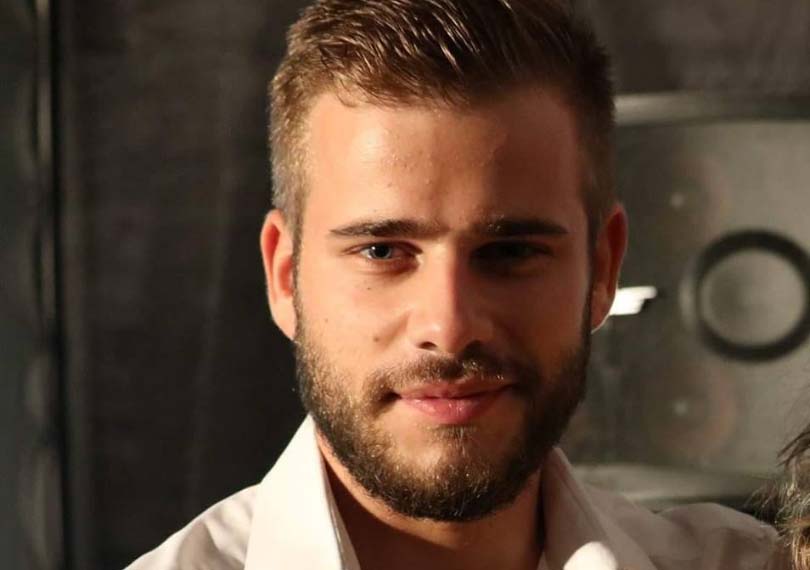 Sarajevo, June 16, 2020 – The Cantonal Prosecutor's Office of Sarajevo Canton has opened an investigation into death threats and calls for violence sent to N1 television journalist Nikola Vucic via social networks.
On May 26 this year, commenting on the news that the West Herzegovina Canton had declared itself a "corona-free zone", journalist Vucic sarcastically asked on Twitter whether the "fascism-free zone" would be declared soon. This was followed by threats and calls for violence with remarks that Vucic should be thrown "in Neretva or on a stake", labeling Vucic as "halal Serb", and numerous other insulting messages against him and his family. Vucic then shut down his Twitter account, and some media reported on details of his life that were not in the public interest.
As BH Journalists Association was informed by the Ministry of Internal Affairs of Sarajevo Canton, police officers of this Ministry interviewed Vucic and carried out operational checks, after which the complete material with transcripts of comments posted on social networks and news portals was submitted to the Cantonal Prosecutor's Office.
Acting prosecutor Mladen Vukojicic informed Vucic that the case was taken into consideration as a matter of priority, and that he immediately held a meeting with police officers from the Department for the fight against high-tech crime, where the manner of acting in this case was agreed.
At the same time, the investigation into the threats against Vucic is being conducted by the Federal Police Directorate, whose officers are continuing activities within their competences to discover the perpetrators and document the criminal offense in question.