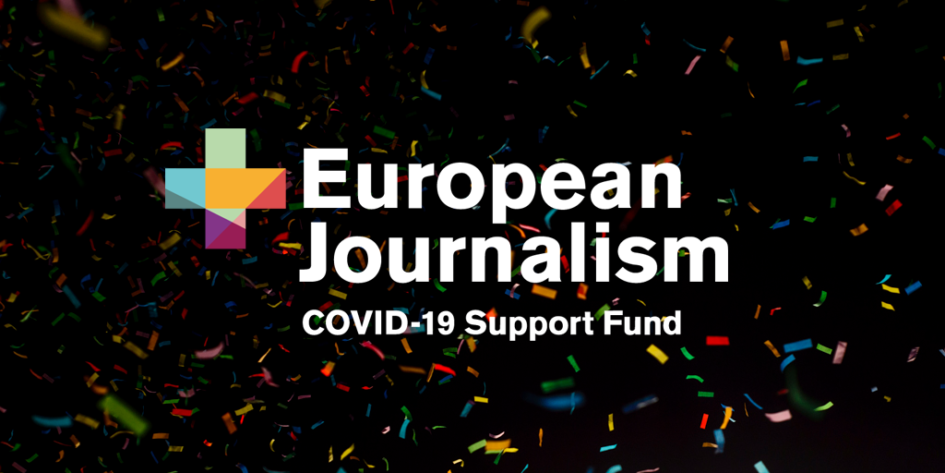 The European Journalism Centre (EJC), in partnership with the Facebook Journalism Project (FJP), published a list of new 38 media organizations and journalists to receive grants from the COVID-19 support fund.
Through the Engagement Fund, 8 news organisations and 25 freelance journalists are receiving grants of €5,000 each for specific initiatives to engage their communities during the pandemic.

Through the Innovation Fund, 5 news organisations are being awarded €50,000 each. They are using the funds for projects that facilitate innovative and useful technological reporting of the COVID-19 crisis, in-depth data journalism or reporting series to demonstrate developments in communities.
A second wave of funding will open later this summer (date to be announced). If you submitted an application as part of wave 1, your application may be considered for wave 2 of funding and you will not need to re-apply, said EJC.
You can see the full list of recipients HERE.