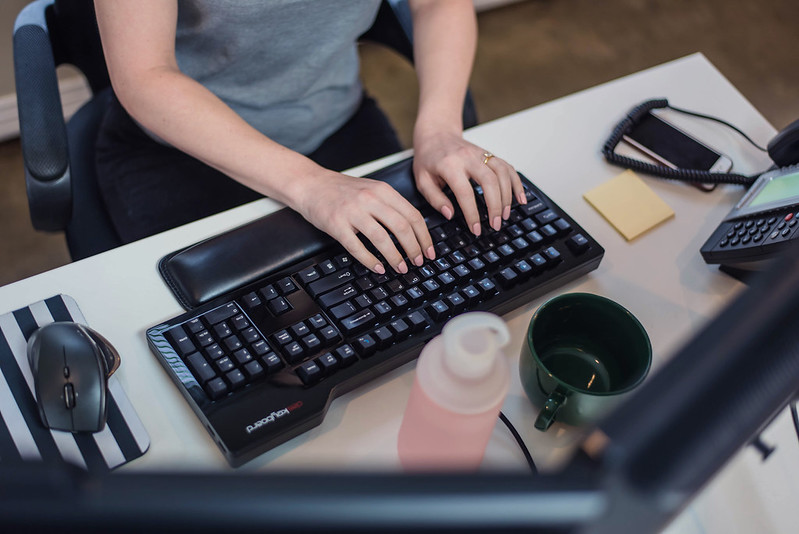 Sarajevo, June 8, 2020 – Employees in the media who lost their jobs during the pandemic will be exposed to an unstable and insecure labor market and this will have special consequences for journalists and other workers in the media, concluded the Institution of Human Rights Ombudsmen of Bosnia and Herzegovina.
According to the ombudsmen who analyzed the situation in the media and the economic consequences during the coronavirus pandemic, the situation in which female journalists and other media workers found themselves after the pandemic outbreak exposed this group to indirect discrimination, especially considering the age structure of women whose employment was concluded.
Given the situation in which they find themselves, as well as the general situation in the area of labor rights in the media, which has worsened since the outbreak of the pandemic, it is necessary to consider all possible modalities of exercising rights from pension and social insurance to persons who do temporary and occasional jobs, but are not fully employed.
– Authorities at all levels in BiH, taking into account the ombudsmen's earlier recommendations in the Special Report on the Situation and Cases of Threats to Journalists in Bosnia and Herzegovina, should consider all appropriate options that may lead to the realization of pension rights for a number of persons who in the following period, due to the pandemic, shall generate their income on the basis of temporary and occasional jobs, ie the possibility to purchase additional length of service for a longer period of time and similar. If that is not done, we will have the fact that a larger number of women who worked in the media will not be able to exercise their right to a pension – it is stated, among other, in the observations of the Human Rights Ombudsmen of BiH.