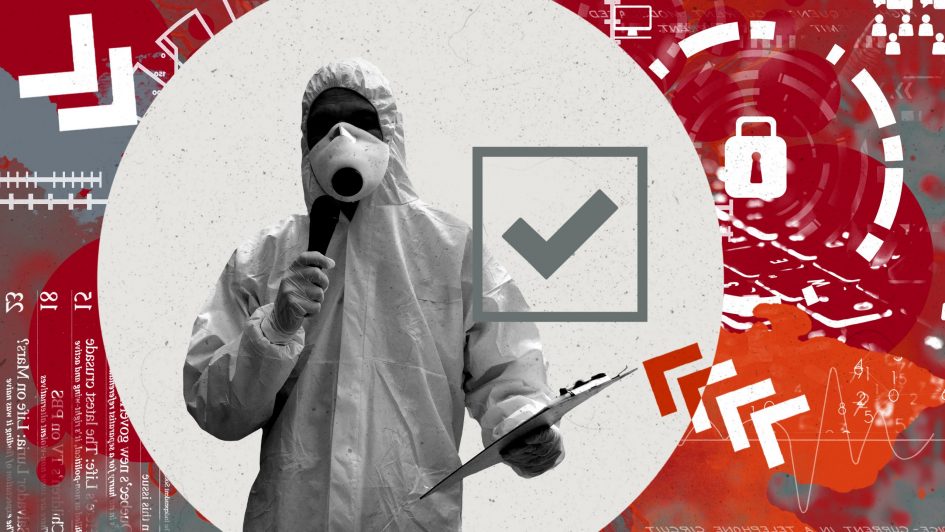 During the coronavirus epidemic in Bosnia and Herzegovina (BiH) many abuses came to light. These include political abuses, anomalies of the legal system and inconsistency of domestic regulations of various levels of government with the basic provisions of the European Convention for the Protection of Human Rights and Fundamental Freedoms, which should be applied directly in the BiH legal system and has precedence over all other laws.
Numerous abuses, anomalies and inconsistencies produced negative consequences, especially in the field of human rights protection in general. A series of measures adopted by crisis staffs at all levels of government affected all spheres of life and introduced numerous restrictions for the population – from bans on public gatherings and going out to the introduction of curfew and publishing the names of citizens who were sent to self-isolation or were infected.
Some of the measures taken by the BiH authorities during the current COVID-19 pandemic ‒ decisions, decrees and orders ‒ also affected the work of journalists and more or less restricted the right to freedom of expression, which is particularly important not only for the media but for all citizens. With the explanation that they are fighting against false news and preventing the spread of panic, some BiH authorities threatened journalists and citizens who use social networks with high fines.
Decisions, decrees, orders and sanctions made during the coronavirus pandemic for BH Journalists were analyzed by Mehmed Halilović and Amer Džihana.
This analysis was published within the JUFREX project supported by the Council of Europe.
RESTRICTIONS ON THE RIGHT TO FREEDOM OF EXPRESSION