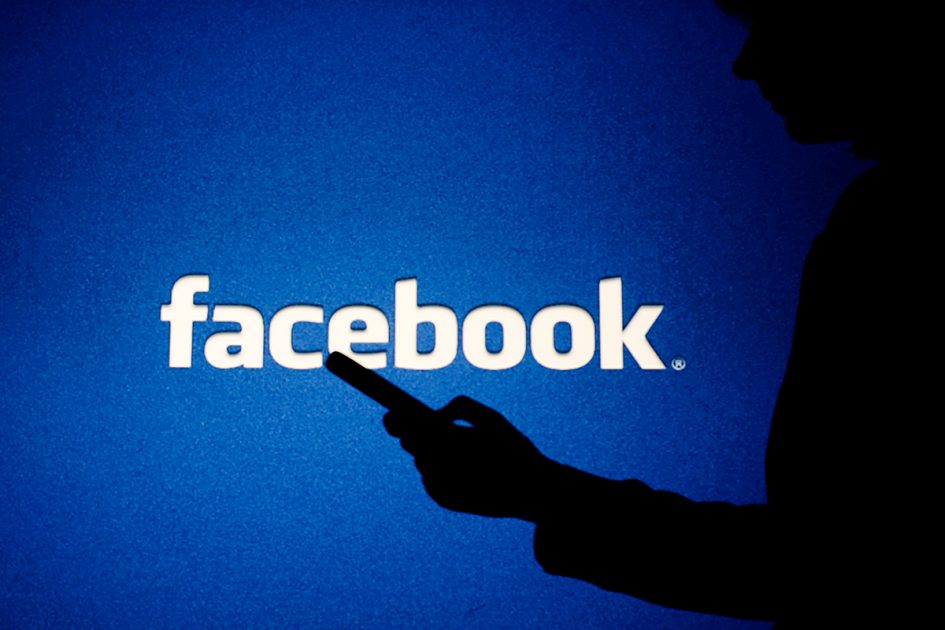 Sarajevo, 04.06.2020. – In the last few days, several edited videos have appeared on social networks directly mentioning the names of journalists who discovered the "Respirators" affair and wrote about it, posting their photos in a very negative context and presenting a thesis about their alleged connection with certain politicians and political parties.
The Steering Committee of the BH Journalists Association and the Free Media Help Line (FMHL) consider the publication of these videos a gross attempt to intimidate and target journalists and the media, who with their investigative stories in the past two months exposed one of the biggest affairs in post-war Bosnia and Herzegovina. The use of social networks to spread unsubstantiated accusations and a coordinated, public chase of journalists from Fokus.ba and Raport.ba portals presents direct pressure on colleagues from these two media with the intention of discrediting them and diverting attention from current cases related to public procurement during the pandemic. At the same time, this is an attack on life, personal safety and integrity of our colleagues.
The Steering Committee of BH Journalists and the FMHL call on the Ministry of Interior of FBiH and the Directorate of Federal Police to react urgently and investigate who is behind the production and publication of the above mentioned videos and Facebook profiles from which they are distributed, and who are the principals and persons responsible for this shameful and inadmissible harassment of journalists, which must be stopped immediately and the perpetrators sanctioned in accordance with the law.
It is a worrying fact that social networks are increasingly being used as a "tool" for combat with journalists and the media, spreading hate speech against media representatives and making false claims in public to distrust all those whose reporting does not correspond with certain political structures or their sympathizers.
Given that we are in an election year, the Steering Committee of BH Journalists calls on all media organizations and institutions not to allow political targeting of journalists and media, regardless of who is in question, and to show solidarity and stand up for all colleagues who are exposed to attacks, threats and pressures.
The BH Journalists Association will also inform all international organizations responsible for the protection of freedom of expression and the safety of journalists about pressures on journalists of Fokus and Raport.