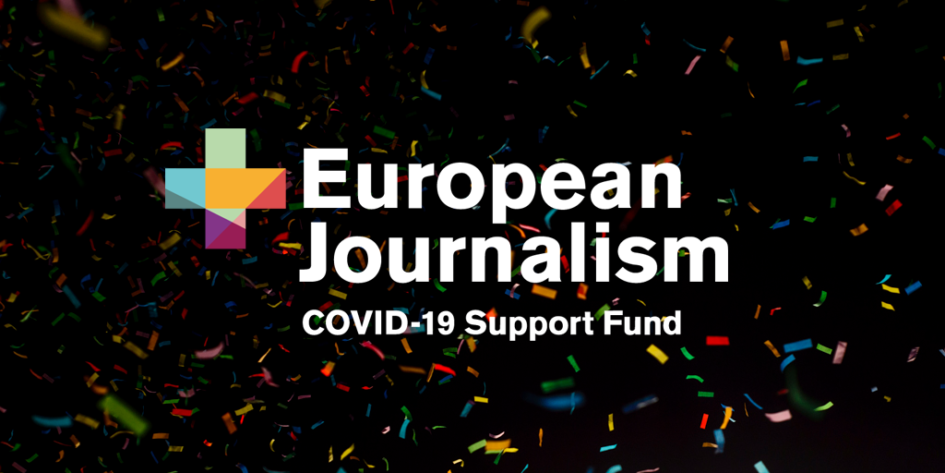 Sarajevo, 20.05.2020. – The European Journalism Centre (EJC), in partnership with the Facebook Journalism Project (FJP), published a list of the first 57 media organizations to receive grants from the COVID-19 support fund.
As published on the EJC website, funds from this fund were allocated to three media organizations that applied from Bosnia and Herzegovina: Doo Vidik – RTV Slon (EUR 25,000), Independent Radio Feral (EUR 10,000) and Nezavisna televizija NTV-IC Kakanj (EUR 25,000).
Grants in the amount of 10,000 to 25,000 euros for emergency assistance to media outlets whose survival is endangered due to the crisis situation caused by the pandemic were also given to media organizations from Bulgaria, Denmark, Estonia, Finland, France, Georgia, Greece, Hungary, Ireland, Italy, Lithuania, North Macedonia, Poland, Portugal, Serbia, Spain, the Netherlands, Ukraine and United Kingdom.
The funds are helping organisations cover the salaries of staff members; bring on board freelancers; replace revenue from the making and distribution of printed publications or from donations / subscriptions / membership; supplement or replace lost advertising revenue or revenue from complementary business activities, such as events; and pay for rent, equipment and other technology essential to executing their work.
The EJC received an unprecedented response to their call for the Fund – 1,857 applications in total. Of these, 988 were for the Emergency Fund.
In the coming weeks, EJC will announce the news organisations and freelance journalists receiving funding through the Engagement Fund and the Innovation Fund.