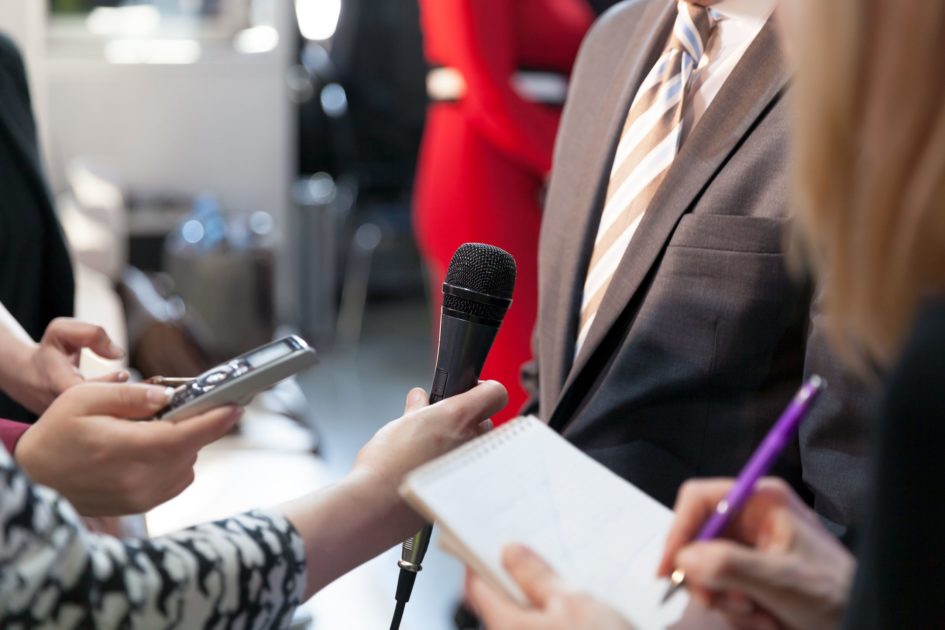 Sarajevo, 22.04.2020. – During the period of last 17 years, since the implementation of laws covering the protection from defamation in Bosnia and Herzegovina, a vast number of indictments or charges pressed against journalist and media representatives have come from politicians. At this specific moment, Bosnian courts have to resolve and settle over 170 active cases regarding defamation, which represents a significant number comparing to other neighboring countries and many European countries as well.
Media community in BiH often experiences charges pressed by local politicians as not only an imposed pressure aimed against freedom of expression, but also as powerful and strong mean of economic media exhausters, particularly in cases when politicians submit and file in tens of indictments against single media house.  
The problem of submitting and filing in vast number for indictments and charges pressed against BiH media representatives was recently highlighted in most recent report by American State Department, covering the issue of human rights in the world. This report used the information provided by Free Media Help Line in Bosnia and Herzegovina; a special service of free legal aid aimed for journalists working in Bosnia and Herzegovina.
."Years of inaccurate and wrong law implementation have resulted in pressure imposed against journalists, media houses and their representatives in Bosnia and Herzegovina which in general jeopardized and endangered freedom of speech", claimed the report author.
The issues and questions covering  indictments, charges, court practice in our country and the world, including personal experiences in this particular field, in this E-journalist Bulletin edition are covered by Damir Arnaut (an MP), Biljana Radulovic and Amila Drekovic (both female lawyers) and Milanka Kovacevic, a female journalist.
E-journalist bulletin in English is available HERE.