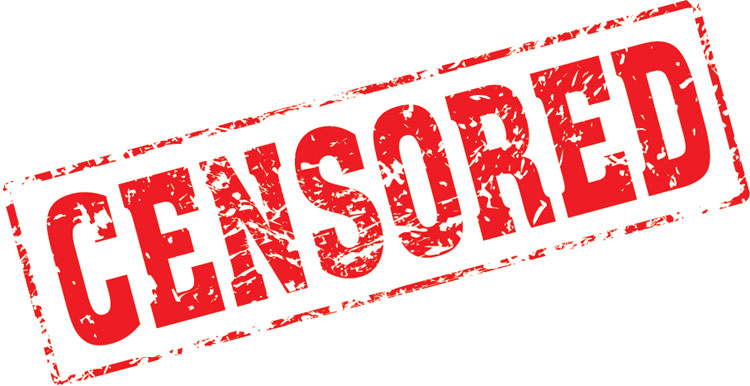 Sarajevo, 04/22/2020 – The Steering Committee of the BH Journalists Association urges the Crisis Staff of the Herzegovina-Neretva Canton to urgently withdraw the decision to ban the presence of journalists at press conferences held in Mostar, on the grounds that this procedure protects the health of journalists and respects the ban on gathering.
The Steering Committee of BH Journalists considers this decision to be political and manipulative and directly directed against media freedoms and the right of journalists to access public events and information in a free and non-discriminatory manner. It is especially unacceptable for journalists to be excluded from press conferences in Mostar after one month of the usual participation of media crews at press conferences, with respect to the prescribed protection measures and physical distance. This procedure is also an attempt of making an institutional censorship, a cover to avoid answering questions of public importance and directly violating citizens' right to freedom of information throughout the Herzegovina-Neretva Canton.
BH Journalists emphasize that the media and the public in Mostar rightly expect the cantonal authorities to demonstrate a higher level of understanding, responsibility and transparency in times of crisis, especially on issues related to Covid-19 and the protection of public health of citizens.
If the members of the Crisis Staff do not revoke their decision within the next 24 hours, BH Journalists will invite all media and journalists in HNC to boycott the public appearances of the staff members, as well as other public officials of this Canton.
Due to all of the above, BH Journalists will call on international organizations and European institutions for the protection of freedom of expression and opinion to respond to the censorship of information regarding Covid-19 and exercise of institutional repression over freedom of expression in the Herzegovina-Neretva Canton.